Divya Shokeen Beauty and Brilliance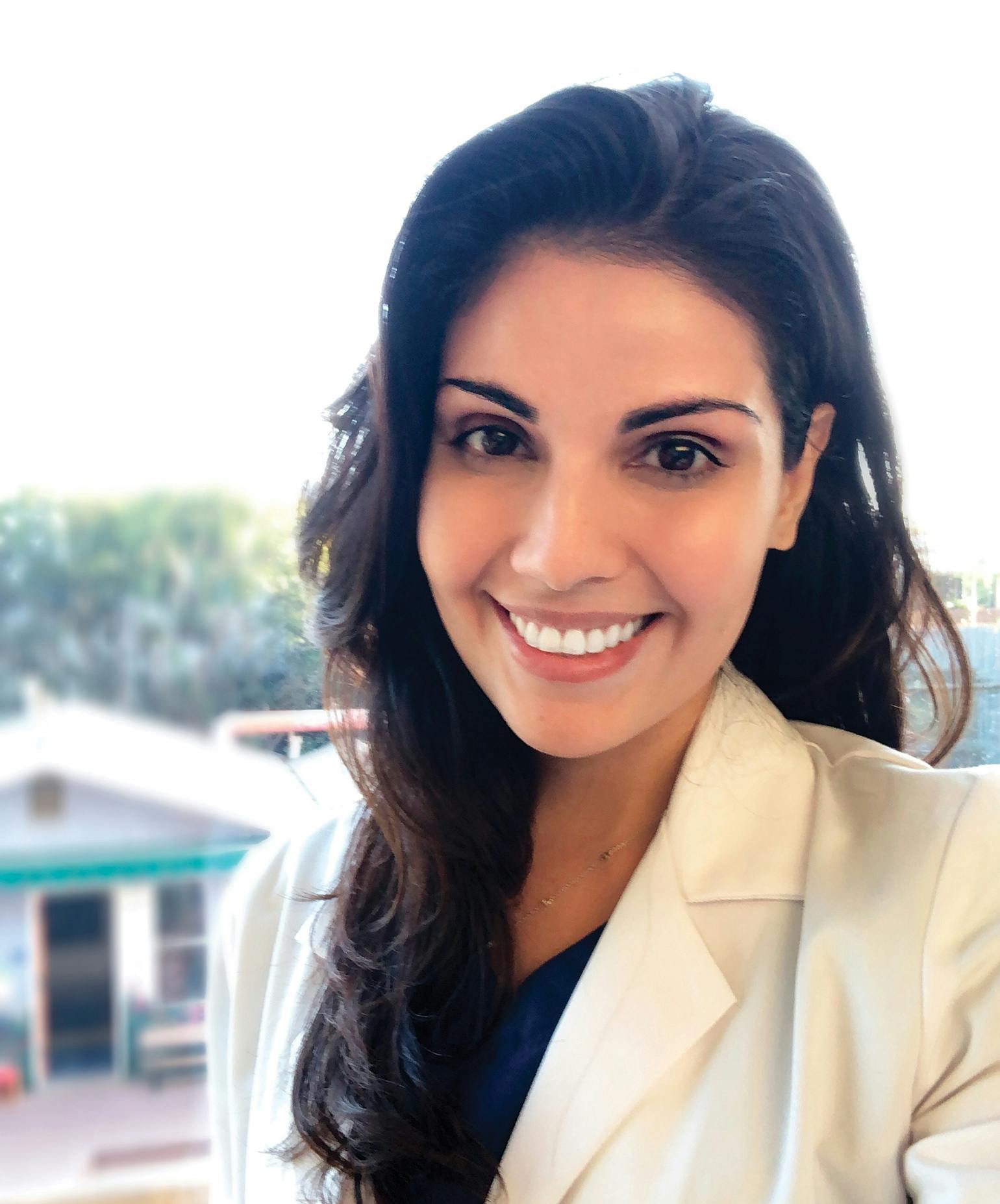 Given modern demands of work, is it possible to have beauty as well as brilliance? Dr. Divya Shokeen believes the answer is yes. She is the founder of Ocean Skin and Vein, a clinic in Torrance, California. When she's not working as a dermatologist and cosmetic surgeon, you can find her on Instagram (@drshoskin) giving advice and honest reviews on beauty products.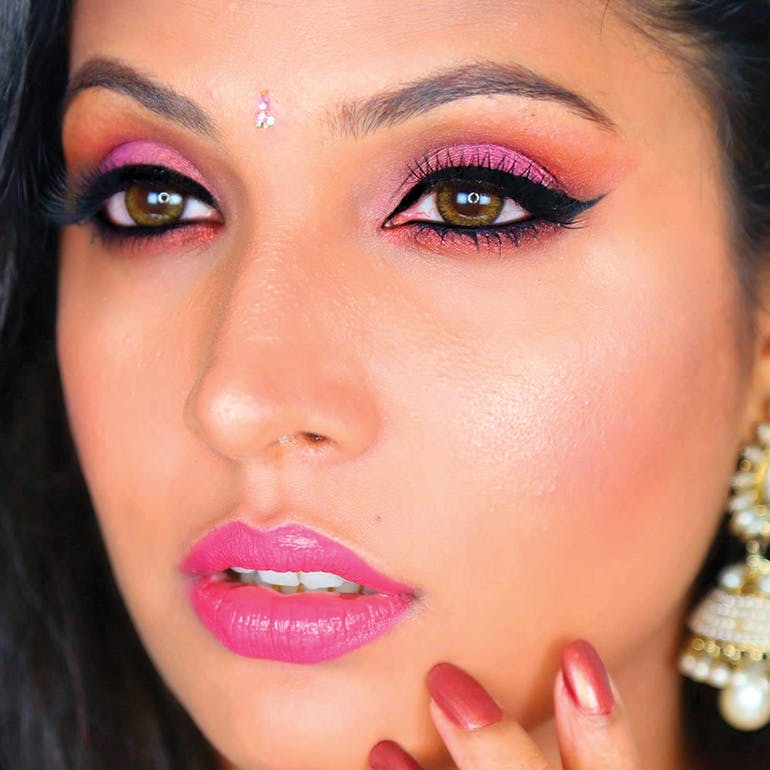 Divya uses a variety of approaches to reach her audience online. Not only does she want to help them believe that beauty is possible, but also that the methods to get there are practical. She presents products under the tag #fadfriday, lists of do's and don'ts, before and after pics with product suggestions, Q&A's, discussions of the benefits of certain spa treatments, and more.
"As a dermatologist, I question everything," she wrote to followers. "What is the bottle saying beyond marketing? As consumers, we are too often seen as people who will buy products because of the celebrity posting, Instagram tags, or beautiful marketing."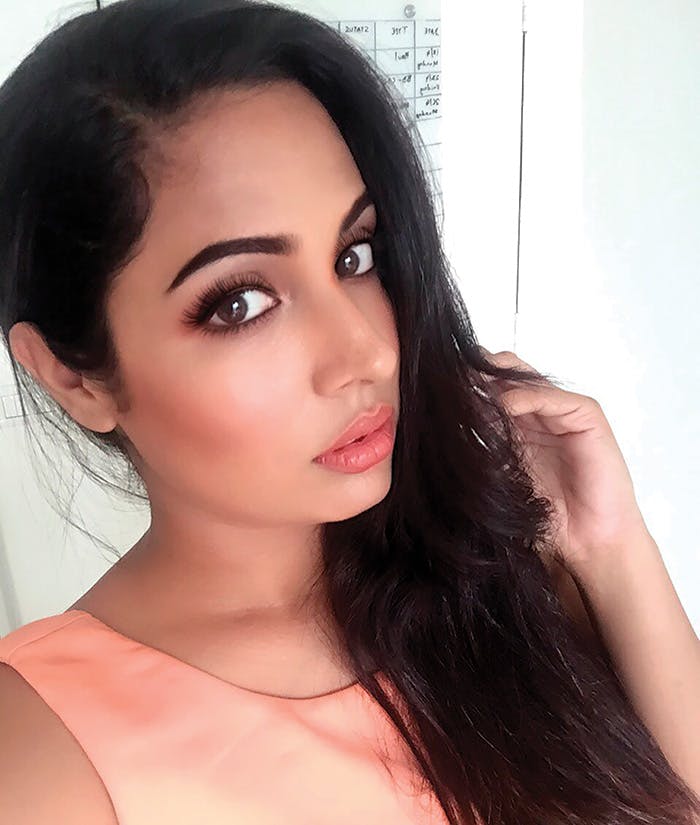 Her evidence-based approach to skincare came in handy in the weeks leading up to her own wedding, in 2018. As she told Abha Shah, "I began by drinking plenty of water and using tretinoin 0.1% cream RX at night, and Elta MD UV clear sunscreen SPF every morning. I had glycolic acid peels every month, and started microneedling sessions 16 weeks before the day. I also took biotin 5 mg for hair and nail health. But most importantly, I didn't change products in the final three months to avoid flare-ups."