Cool Tech: CES Roundup of Our Favorite Products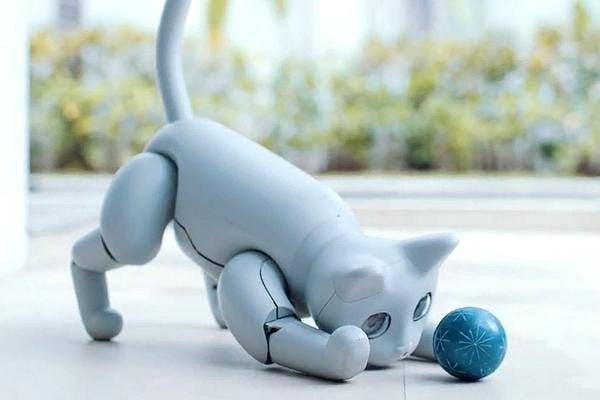 Each January, thousands of businesses and entrepreneurs descend on Las Vegas to debut their creations at the Consumer Electronics Show (CES), self described as "the global stage where next-generation innovations are introduced to the marketplace."
Among the 20,000 inventions showcased at CES are those that stretch our imagination and delight with possibilities of what our future could look like. While some of the products are prototypes, others are market-ready. 
If you didn't go to CES this year, don't worry, we've got a round up of four of SEEMA's favorites to which you can look forward. 
Ballie: Do you like a cute cuddly ball following you around the house? Then you will like Samsung's Ballie, a grapefruit-sized robot designed as a social, interactive companion that rolls on the floor and will follow you like a pet. Ballie will interact with you, listen to your commands and is so cute, you'll want to pick her up. Ballie, however,  is still a "concept car," and it is not clear when she will be available to consumers.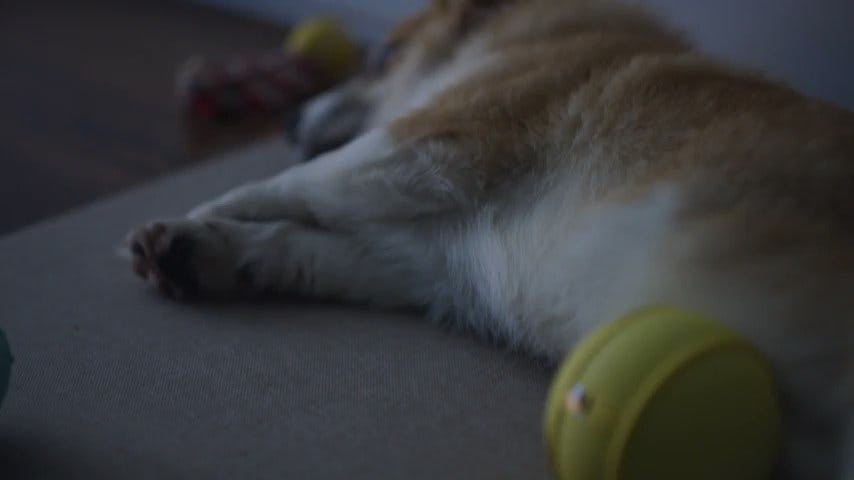 MarsCat: Looking for a robot  looks like a pet? Consider MarsCat, developed by Elephant Robotics. It looks like a cat, acts like a cat, but follows commands and will play with you, while also offering an open-source platform for programmability. The company plans to ship its first to users in March.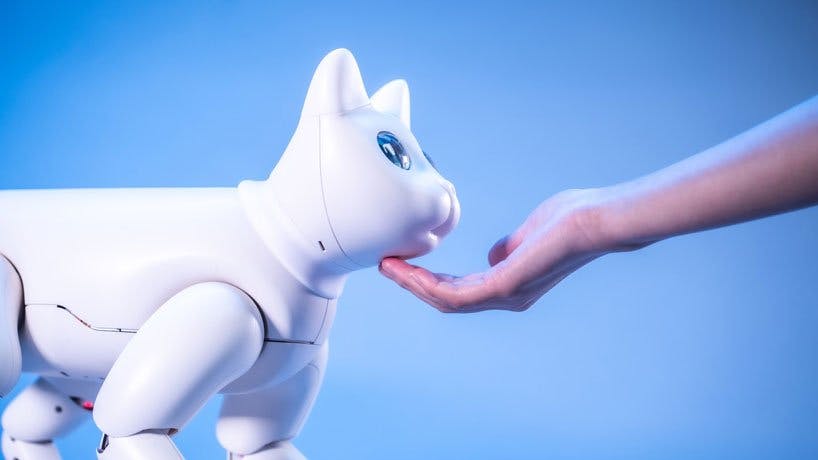 Core Meditation Trainer: When you hear about strengthening your core, crunches and planks come to mind. What about your inner core--your mental well-being? Welcome to Core Meditation Trainer, the first hand-held device designed to provide an immersive experience that guides your breathing, focus and much more. Core, founded by Sarah McDevitt, is a 2020 CES Innovation Award honoree. 

mamaRoo:  It is hard not to be impressed by this new invention: A smart baby bassinet that rocks the baby to sleep just like a parent would via a selection of five soothing motions as well as sounds and a timer.  A boon for the tired parents, rhis the latest invention from 4moms joins a line including smart highchairs, playards and infant seat.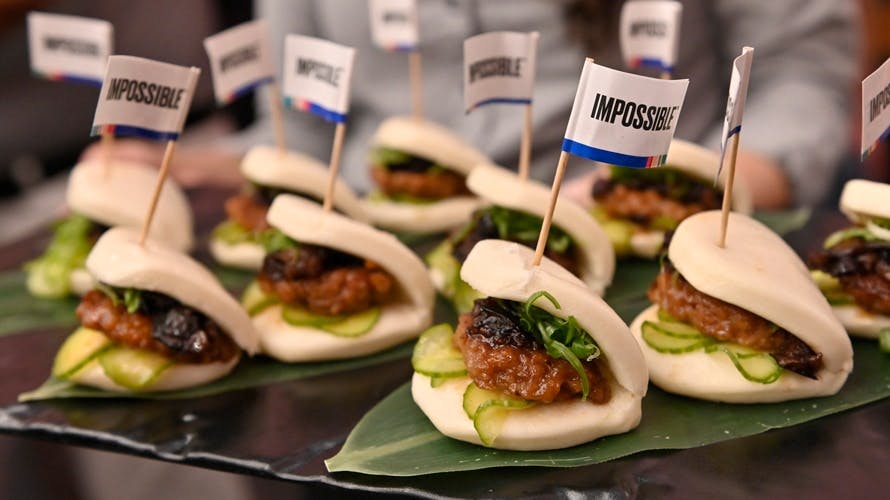 Pork: Ok we have all heard about Impossible Foods' burger—and like it or not—you've got to admire it for the innovation it is—a meatless burger that feels as satisfying as eating the real thing, but without the guilt. Now comes a meatless Impossible pork and pork sausage, which the company introduced at CES. We haven't tasted it yet, but we give it high marks for sustainability.