East Coast designer Bijal Vohra is taking Indian design global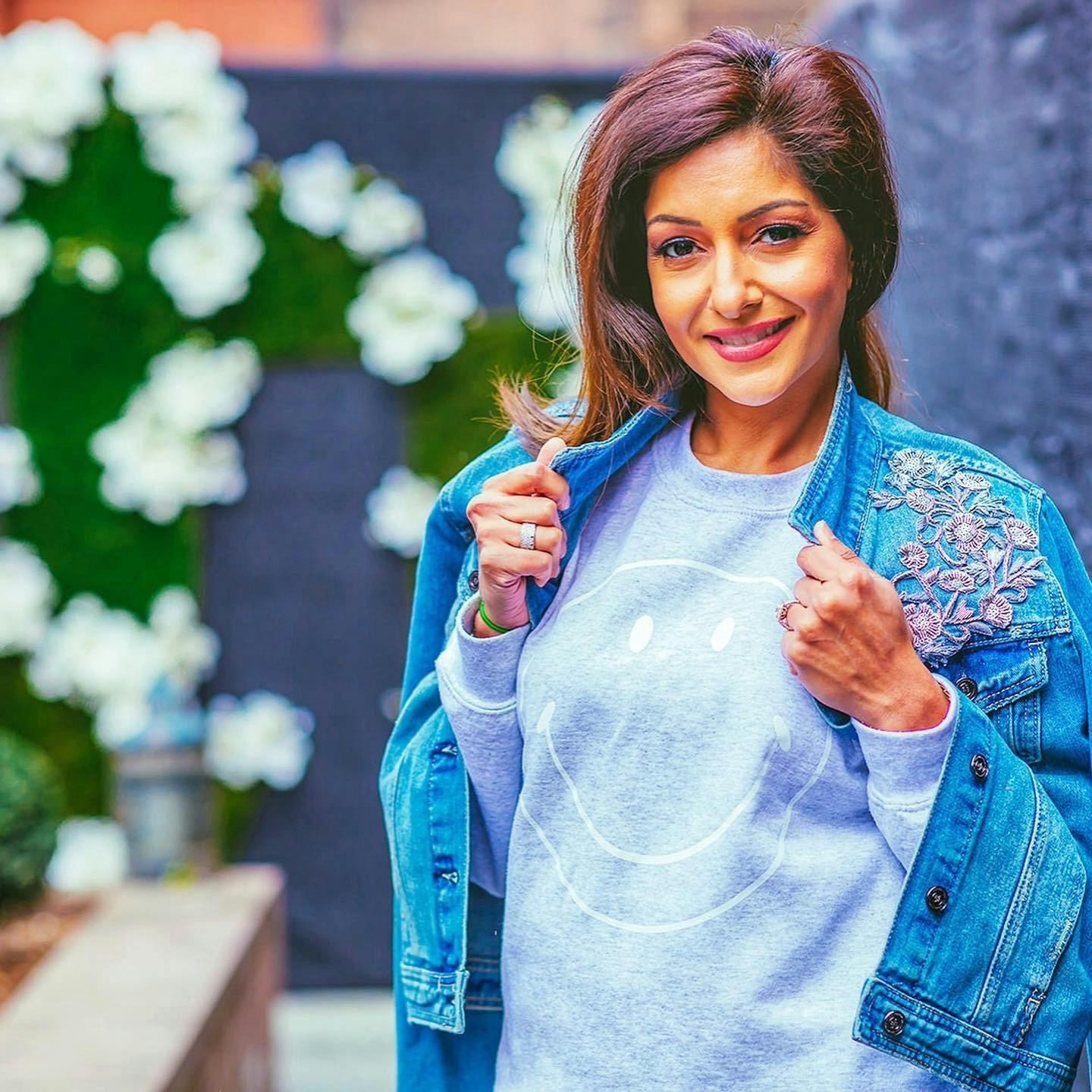 Bijal Vohra is a mom of 4 under 4, has a finance degree from Boston University, has worked as a salesperson, an anchor and fashion reporter before quitting her job to start Stylush Couture -- an avant-garde one-stop-shop for "Indian inspired" personalized clothes for women, men and children. Previous to taking the entrepreneurial leap, she worked for eight years in mergers and acquisitions with New Jersey-based media house, AVS TV.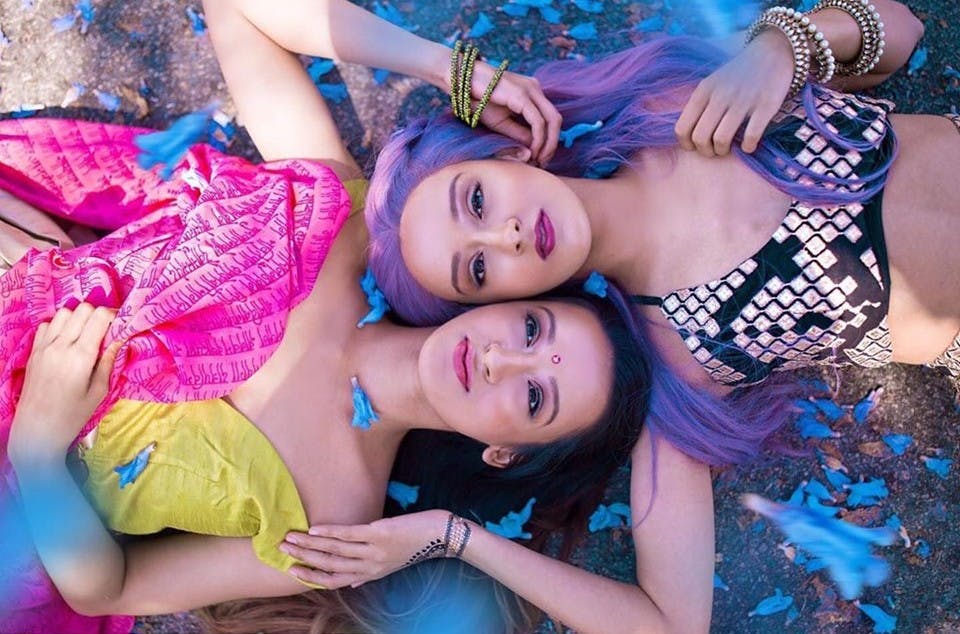 Vohra designs clothes to be worn by anybody without racial or gender biases. Stylush Couture was launched in 2017 just when she was expecting her first child. A break from the usual humdrum of corporate American life and a rethinking of work-family balance led her to venture out on her own. Working in mergers and acquisitions until 2014 for Merrill Corporation across the healthcare, tech and media industries made for a good life, but a restless urge towards style and design would gnaw at Vohra throughout her corporate career. She would often end up designing clothes for family members, friends and even colleagues who would actively seek her expertise in all fashion matters.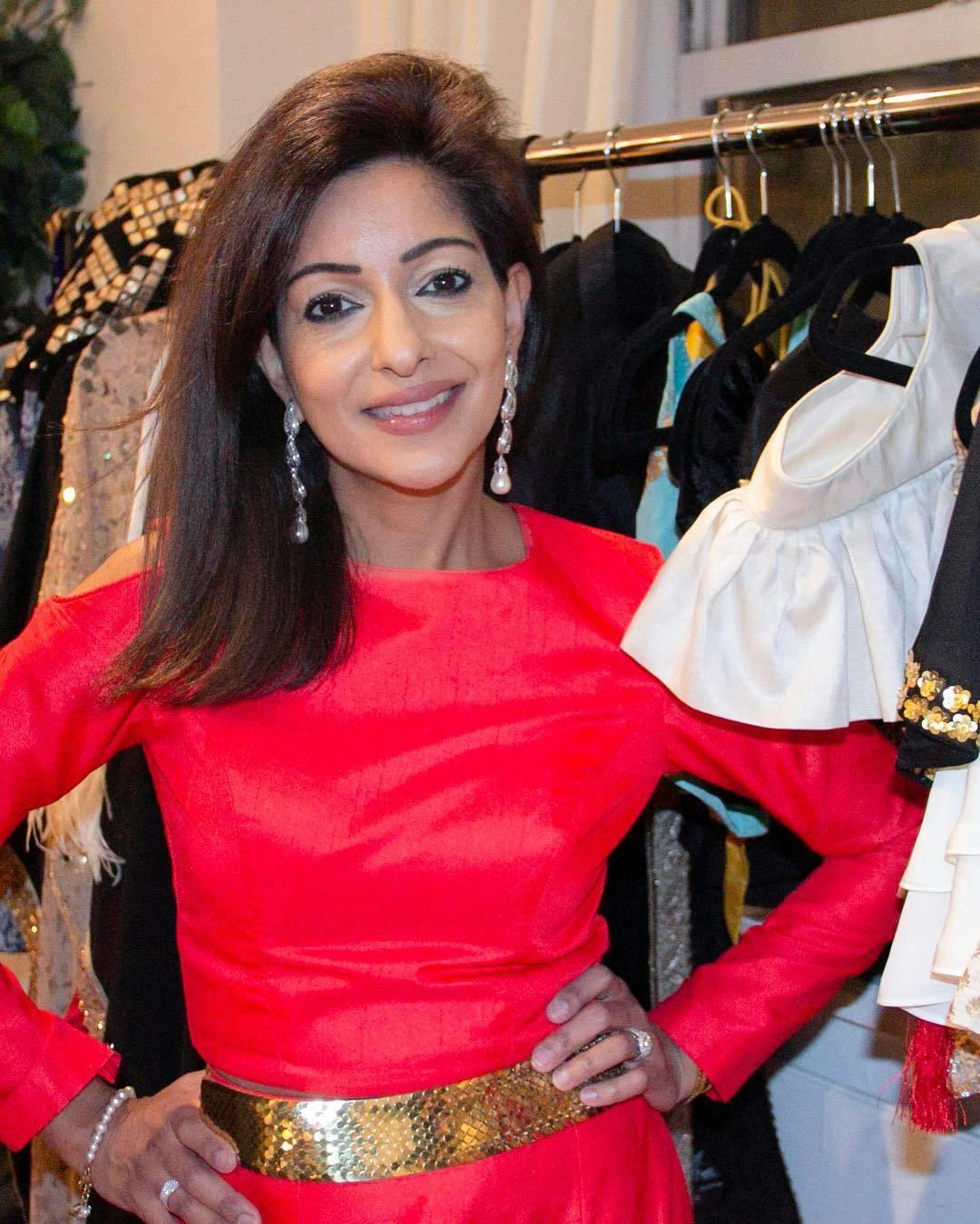 In 2014, Vohra took a radical turn towards reimagining her career when she began anchoring and fashion blogging for AVS TV, a media platform that focuses on Bollywood and entertainment news. Here, while she met a host of highly acclaimed Indian fashion designers, she was also invited to walk the ramp for names such as Manish Malhotra, Priya Chintan, Tarun Tahilani and Ritu Kumar, amongst others. "You hear and write stories about these amazing designers and then actually wear them, it is nice to have that real connection," said Vohra, of her reporting days.
Her love affair with fashion was sealed, and with these new friendships in order and a baby on the way, she set out on her own.
Born to Gujarati parents in New Jersey, Vohra is a second-generation immigrant who has not just kept her roots from fading away but has capitalized on ethnic Indian fashion to manifest as many as seven production houses in cities like Delhi, Mumbai, Jaipur and London. Her team is populated with a lead designer and a host of tailors, assistants, and representatives. Housing a global apparel business in India has its own benefits that go beyond the richness of Indian inspired design – it's also good business. "All our Indian fabrics are of such high quality that they can be versatile and can be used repeatedly," said Vohra. "There is so much diversity that you can take anything from India and make it your own."
A good percentage of Stylush Couture's garments merge high-grade fabrics and beautiful Indian motifs in western cuts and silhouettes. Vohra sells her products online and word about the business spreads organically, from one satisfied client to another. A staggering 90% of her employees are women.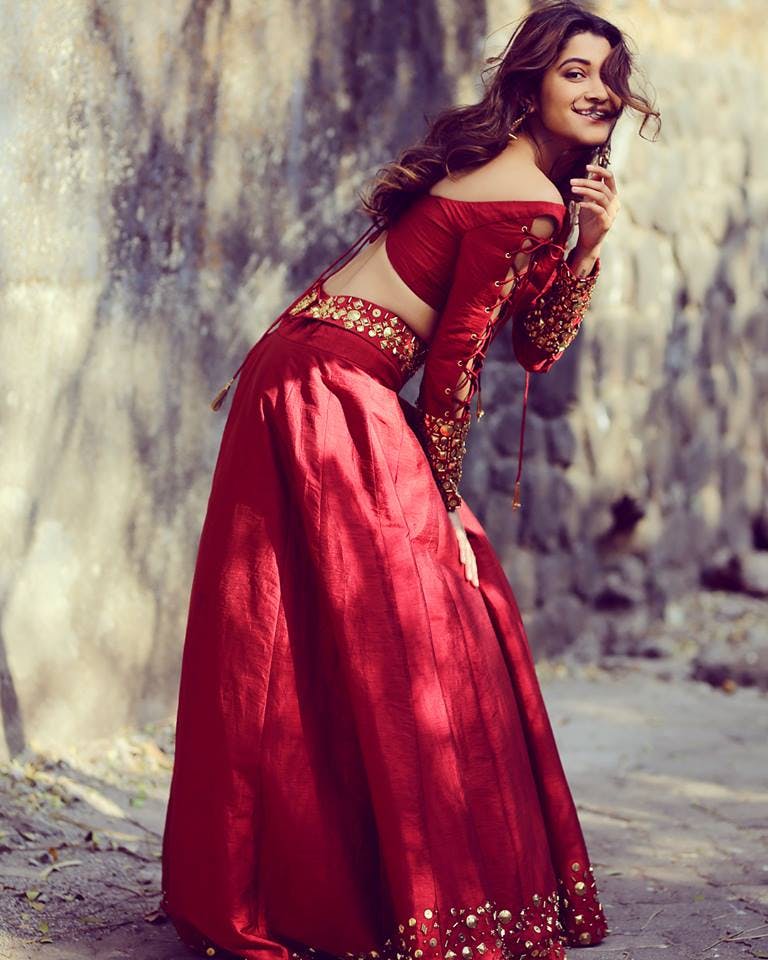 Vohra, the former journalist, has kept her storytelling skills intact. In a bid to keep telling stories through fashion, she has come up with unique concepts for fashion shoots around themes like 'fashion without borders', 'fix my crown' - women celebrating each other's successes and even 'male empowerment'. She has dressed transgender people with pride and panache. "I use my clothes as a backdrop to tell their stories," Vohra said. "Right now, if fashion is a visual culture and visuals get attention, I want to use that to capture attention and tell the story behind people. That's the premise of Stylush Couture."
Vohra designs tirelessly and conducts a monthly photoshoot in different cities spread around the world. Her already profitable business has led her to design for prominent red-carpet events, galas, premieres and for clients such as Grammy winner Judith Hill who recently flaunted Vohra's desi- inspired outfits during a European concert tour. Stylush Couture is slowly joining the ranks of desi fashion labels bringing Indian design to the mainstream. "If we as Indians see non-Indians wearing our designs proudly, it brings a smile to our faces," said Vohra. "Art is art, but it you achieve it through business, that's great."
For Vohra, mother for four, her kids are a push-factor for working harder, as she has molded personal challenges to emerge a stronger entrepreneur. "The business actually came to fruition when I was pregnant with my twins. That's when Stylush Couture really grew, during my moments of bedrest," she said. Vohra would work through her pregnancy conducting all her business through a smartphone and registered exponential business growth through this phase. "I want to be a role model to my kids, to have relationships with the outside world and to succeed at my work simultaneously," she said.