Go Far to Get Closer with These 4 Romantic Getaways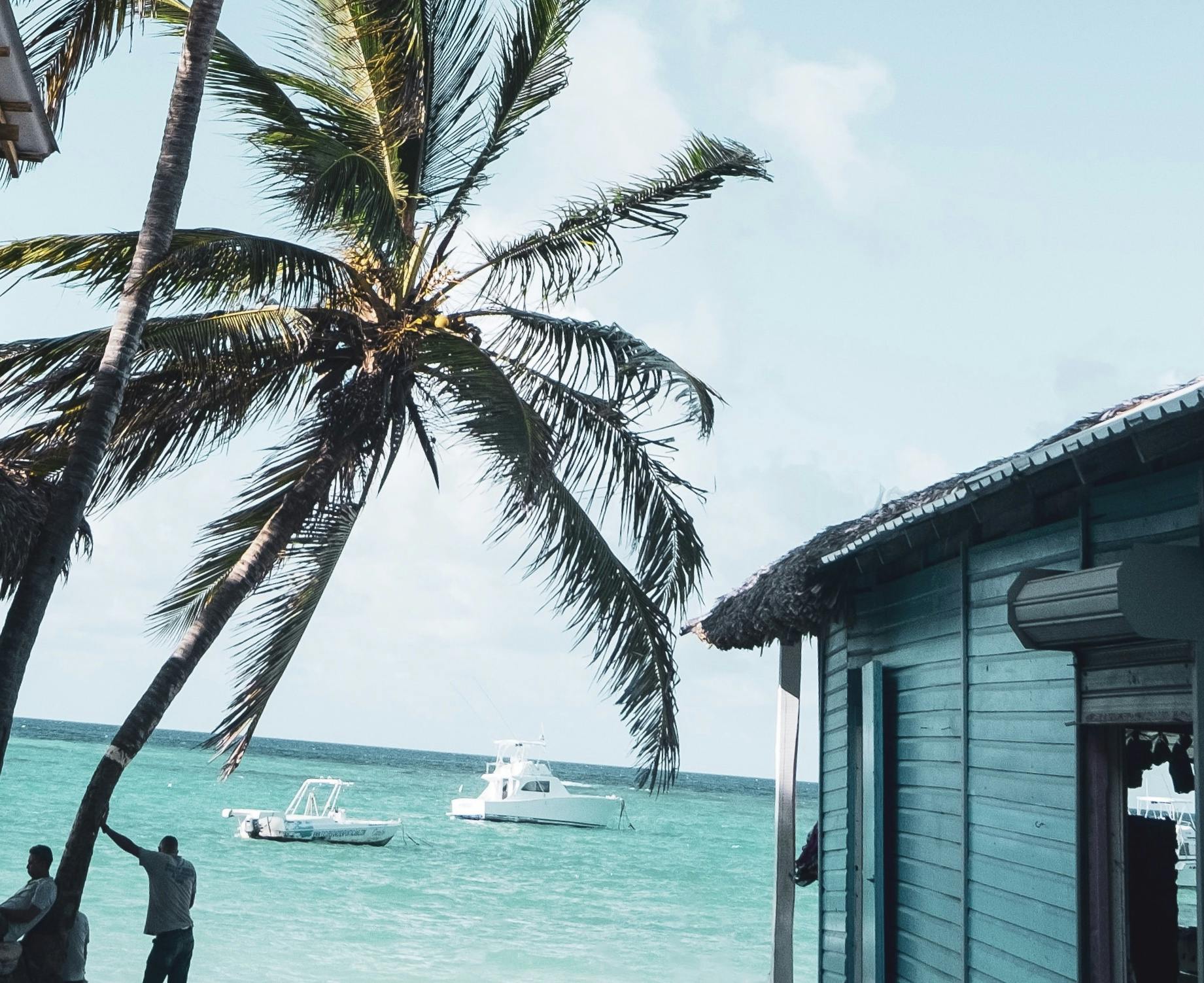 Vacationing as a couple is an opportunity to bond, discover new destinations and make memories. Where are the best places to complement a relationship with the perfect mix of beauty and class? Here are four romantic getaways that are SEEMA approved!
Fiji offers an ideal mix of natural beauty, culture and food. This tropical archipelago of more than 300 islands boasts a rare combination of beautiful coastlines set against lush mountains and hills. This South Pacific paradise also is home to the Sigatoka Sand Dunes National Park, an important archaeological site that is open for touring. Or you can  try out the world's only rail-mounted electric0assisted push bike carriages. After your Fiji fun, your meal might be a lovo feast of  fish, meats and vegetables in banana leaves, ceviche-like kokoda or a Kava ceremony, a hospitality event featuring a yaqona-root beverage.  
For your stay, check out the Emaho Sekawa resort. Grab your shades, earbuds, and sunblock and fully immerse into the locally-inspired architecture and breathtaking ocean views. Enjoy a delicious candle-lit dinner flanked by mountains and the ocean, while a local vocalist serenades.
The Caribbean landscape of St. Lucia's includes volcanic oceanside, mountains, rainforests and ocean reefs. Couples can try their hand at sailing, snorkeling or tennis, attend a cricket match or enjoy some quiet time on the beach. Tours include cocoa, sugar and banana plantations as well as turtle and whale watching. The Island's delicious West Indian-influenced cuisine features a national dish of green figs and salt fish, which one can wash down with the local Piton beer, named after the country's iconic volcanoes.  
Guests may want to consider a stay at the Jade Mountain Resort on the Island's southwestern coastline. It features a 600 acre beach, views of the St. Lucia's Pitons World Heritage Site and the historic Anse Mamin plantation and Emerald Estate, home to the resort organic produce gardens. Enjoy the award-winning cuisine, a spa and a fantasy-worthy infinity pool.
 Whether enjoying the jungle setting, birdlife or beaches, Belize is a bounty for explorers. Nestled on the East Coast of Central America, Belize is the perfect mix of cultures. Formerly British Hondorus, this tiny nation is home to the Hol Chan Marine Preserve, the Green Iguana Conservation Project and the Mayan archaeological sites Caracol and Xunantunich.  Your visit must include the Caye Caulker Island off the Belize coast, with its fabulous beaches,  mangrove forests and dive sites of the Belize Barrier Reef. Grab a $5 coconut by the beach and stroll up to the Split to watch the sun's last rays spread pink-orange hues from west to east.
To cap off your experience, head to Sea N' Sun Guest House. Their adorable rooms and attentive staff make it a great home away from home. You can begin the day with a cup of tasty Belizean coffee and a fried jack—a local fried dough creation stuffed with eggs, ham, cheese, beans. The diverse cuisine is a sure treat, too:  Escabeche chicken soup, Cochinita Pibil pork, Soursop fruit ice cream and cashew wine, made from fermented cashew fruit.
Nothing helps a couple get in touch with each other like connecting with nature. A South African safari can  rekindle your fire—or spark a new one. So literally take a walk on the wild side at the Lion Sands Game Reserve in Sabi Sand Reserve, Kruger National Park of South Africa. The Reserve offers tailor-made experiences at its 12,500 acre home to rhinos, elephants, lions, giraffes, zebras, hippos, and buffalo. Add to that 137 other mammal species and 450 types of birds, and you have a view of nature unlike any other. 
At Lion Sands, you can stay in a lodge or a treehouse, and indulge in breakfast on your own private viewing deck, aromatherapy at the open-air spa, and a romantic bush dinner by candlelight.
These hot spots provide a comfortable balance of convenience and seclusion for a peaceful, relaxing, immersive experience with your loved one. Regardless of your budget and how much time you have to indulge as a couple, Fiji, St. Lucia, Negril, Caye Caulker, Belize, and South Africa have just what you need to let go of your day-to-day grind and hold on to your partner just a little tighter.