Mumbai Among Condé Nast Traveler's Top Destinations of 2019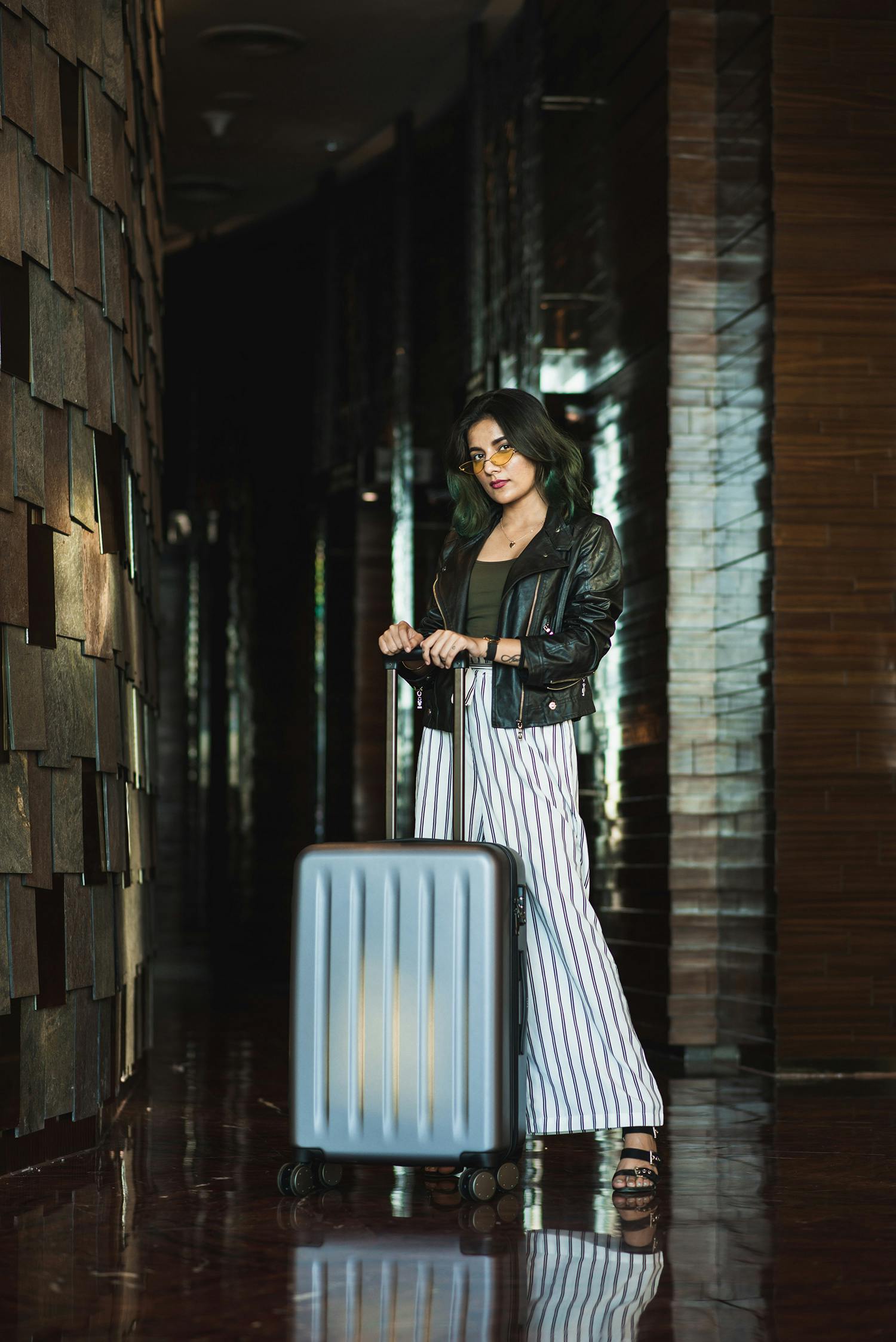 Ever since the Priyanka Chopra—Nick Jonas wedding brought attention to the city in December 2018, Mumbai has been at the top of many travel bucket lists. Luxury travel mag Condé Nast Traveler has wasted no time announcing Mumbai as one of its top holiday destinations for 2019. They even managed to snag an interview with the Chopra and convinced her to reveal the hottest spots in the city where she goes to eat, drink, and party.
Whether you're a Bollywood star with millions to burn or a young backpacker just trying to take advantage of a gap year, Mumbai offers something for everyone.
Eat
The street food in Mumbai is legendary. Everyone loves it, and it's not uncommon to see people in suits and evening wear sitting on the side of the road scarfing down delicious, hot snacks. It's hard to know where to go, as stalls are everywhere. Look for places with long lines—it's a good indication of quality. The essential dishes to try include vada pav, sev puri, and (especially on a hot day) kulfi.
If you're looking for a sit-down restaurant experience, Mumbai is going through a real "Asian bistro phase." The Fatty Bao and San:Qi both get great reviews, and they offer unique pan-Asian dishes as well as inventive cocktails and great wine lists.  
Stay
Right now, Soho House Mumbai is attracting a lot of attention. It's just one in a chain of hotels and private members' clubs that started in London and now operates around the world. The Mumbai outpost launched in November 2018 and offers 38 bedrooms that are open to the public. There are multiple restaurants and bars on-site, but only some (Cecconi's and The Allis) are available to nonmembers.
If you're looking for something a bit more fun and casual, the Taj Lands End offers a great atmosphere in the suburban beach town of Bandra. The hotel is home to an endless variety of restaurants and bars, and many of the rooms offer spectacular views over the sea.
Play
There are tons of quintessential Mumbai experiences that shouldn't be missed. Hailing a rickshaw is a great way to get around. The neighborhood of Kala Ghoda is still beloved by locals for the hip, artsy vibe, and it hasn't yet been overrun by tourists.
If you're looking for a glimpse into Mumbai's past, check out Khotachiwadi, a community that originally housed the city's first residents. The Portuguese-style houses are an architectural marvel, and you can spend hours wandering through the winding lanes.