Priyanka Bakaya on a Cleaner World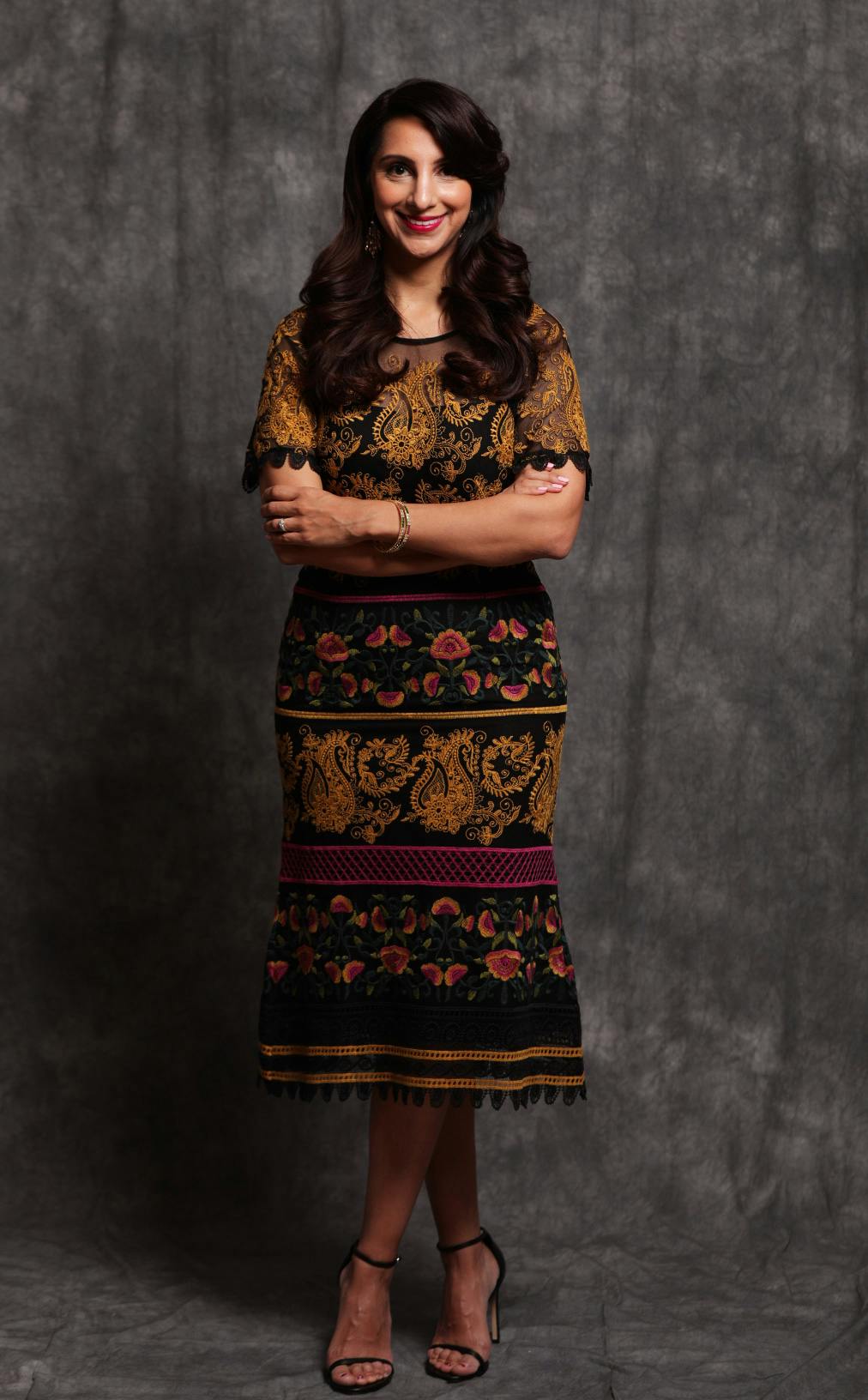 Priyanka Bakaya has been thinking about plastic for a long, long time. Growing up in Australia, she was inspired by Percy Kean, a family friend and inventor who kindled her interest in waste reduction and renewable energy. Kean never tested his ideas on a larger scope, or tried to start a business, and he passed away in 2007. It was in his honor that Bakaya continued this work after finishing her own education at Stanford and MIT. 
Her company, Renewlogy, focuses on chemical recycling—using chemistry to turn waste plastic into other valuable products, like fuel. "When we started Renewlogy in 2011," says Bakaya, "nobody understood why plastic was a problem, or understood the extent of plastics in our oceans. Now there is mainstream awareness. This is a good thing. However, there is still a lot of work to do to meet this challenge."
Even those concerned about plastic waste once thought the main problem was how plastic was piling up in landfills. But it turns out that landfill plastic isn't content to stay put in the ground. It tends to break apart and wash away down rivers and into the oceans.
While it's certainly bad to see gluts of plastic bottles and other trash floating on the waves, potentially worse is the threat of microplastic—tiny or even microscopic plastic particles that can get inside animals and plants, threatening the entire marine ecosystem.
Bakaya is acutely aware of this, and as a result started Renew Oceans, a companion nonprofit to Renewlogy. "Our strategy is to target the key rivers which are the 10 biggest contributors to plastic waste in our oceans," she says, "as 93% of river-based plastics stems from these 10 rivers."
Different rivers present different challenges, and one of Renew Oceans' programs targets the Ganges in India (the second most-polluting river). Bakaya says, "We are setting up 'ReFences' to prevent the plastics from moving downstream. The plastics are then either recycled or recovered into fuels by the local waste-picker community in order to earn revenue. Over time, we are trying to create incentives through new collection mechanisms, such as reverse vending machines (e.g., machines that pay for empty packages) for flexible packaging, so that less plastic ends up in the environment to begin with."
While Bakaya and Renewlogy are mostly looking at North America on the business side of waste reduction, they're keeping an eye on Asia, along with Renew Oceans. As Bakaya notes, "80% of ocean plastics stem from Asia."
To really make a dent in the plastic problem, producers need to join the effort as well. Bakaya says, "There need to be standards in place to better guide producers on which types of plastics could have an outlet in chemical recycling processes such as ours, and which simply do not."
Fortunately, that tide seems to be shifting as well, with about 40 companies from various parts of the plastic supply chain joining to form the Alliance to End Plastic Waste. Together they've committed $1.5 billion over five years to an effort to find solutions to this pressing problem. Bakaya plans to be right there with them every step of the way.