Profiled Artist: Anil Jayachandran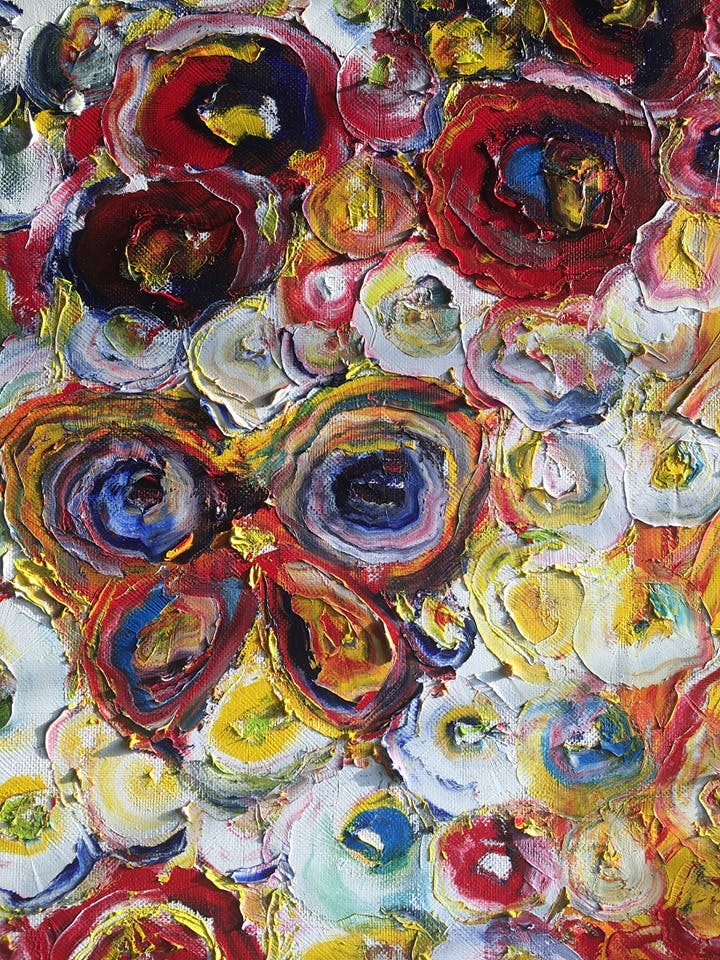 Anil Jayachandran is an Indian artist who works mainly with oil on canvas, approaching subjects in vivid colors and bold strokes. Jayachandran draws inspiration from nature and his stays in Egypt, Dubai, Malaysia and India. His solo exhibition 'World on a Knife' premiered at CSA Maadi, Cairo, spanning a decade of impressionism and abstract work. We sat down with him to get to better know his art and him.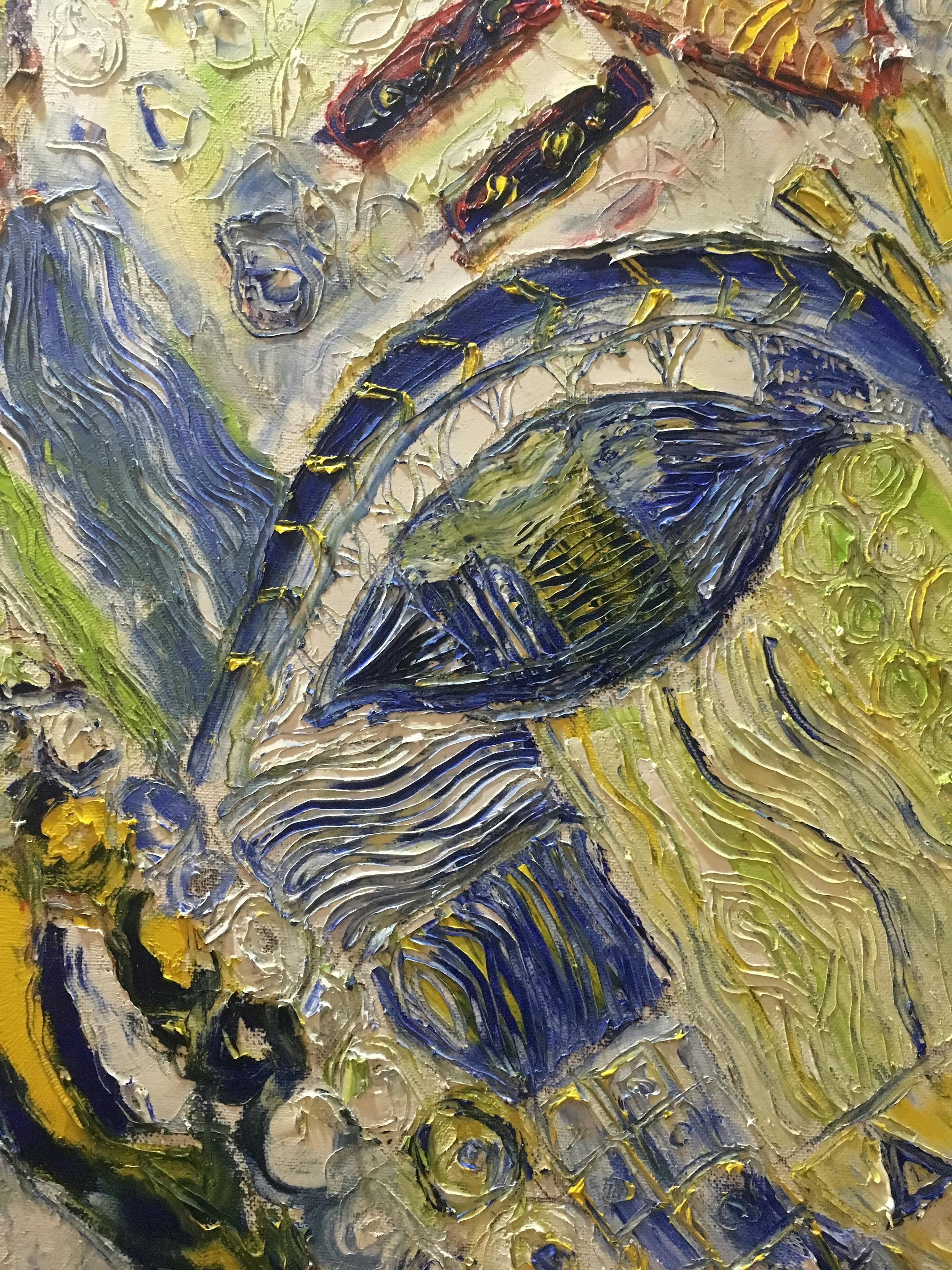 Q. How did you become interested in becoming an artist?
I was influenced by the work of European masters.
Q. What is you favorite medium in which to work and why?
I love working with oil on canvas.
Q. Who or what inspires your creativity and artistic vision?
Colors of nature and thoughts of mind are my two creative inspirations.
Q. Growing up, did you know of other female artists?
Yes, some Indian artists like Amrita Sher-Gil.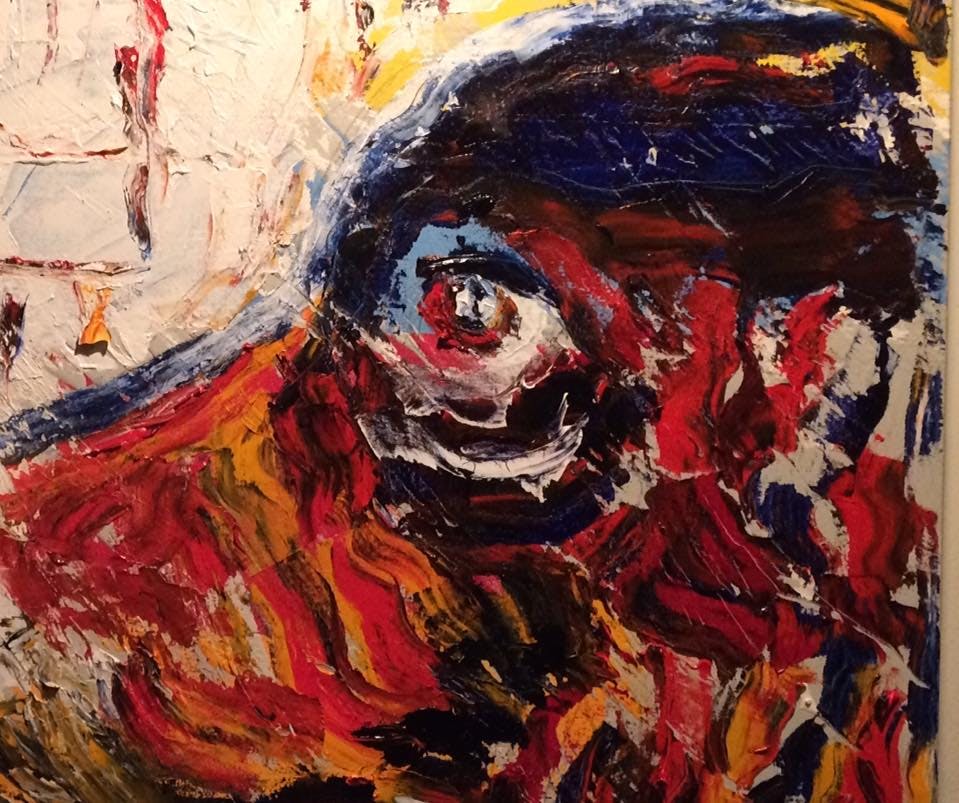 Q. Did you have an artistic mentor or someone you looked up to?
Unfortunately, no.
S.H. Raza, the Indian painter who lived and worked in France since 1950, while maintaining strong ties with India. He was well known for his mainly abstract works in oil or acrylic, with a very rich use of color, replete with icons from Indian cosmology as well as its philosophy.
The best way would be to encourage young artists.