Quarantine Body Moves with With These Easy, At-Home Workouts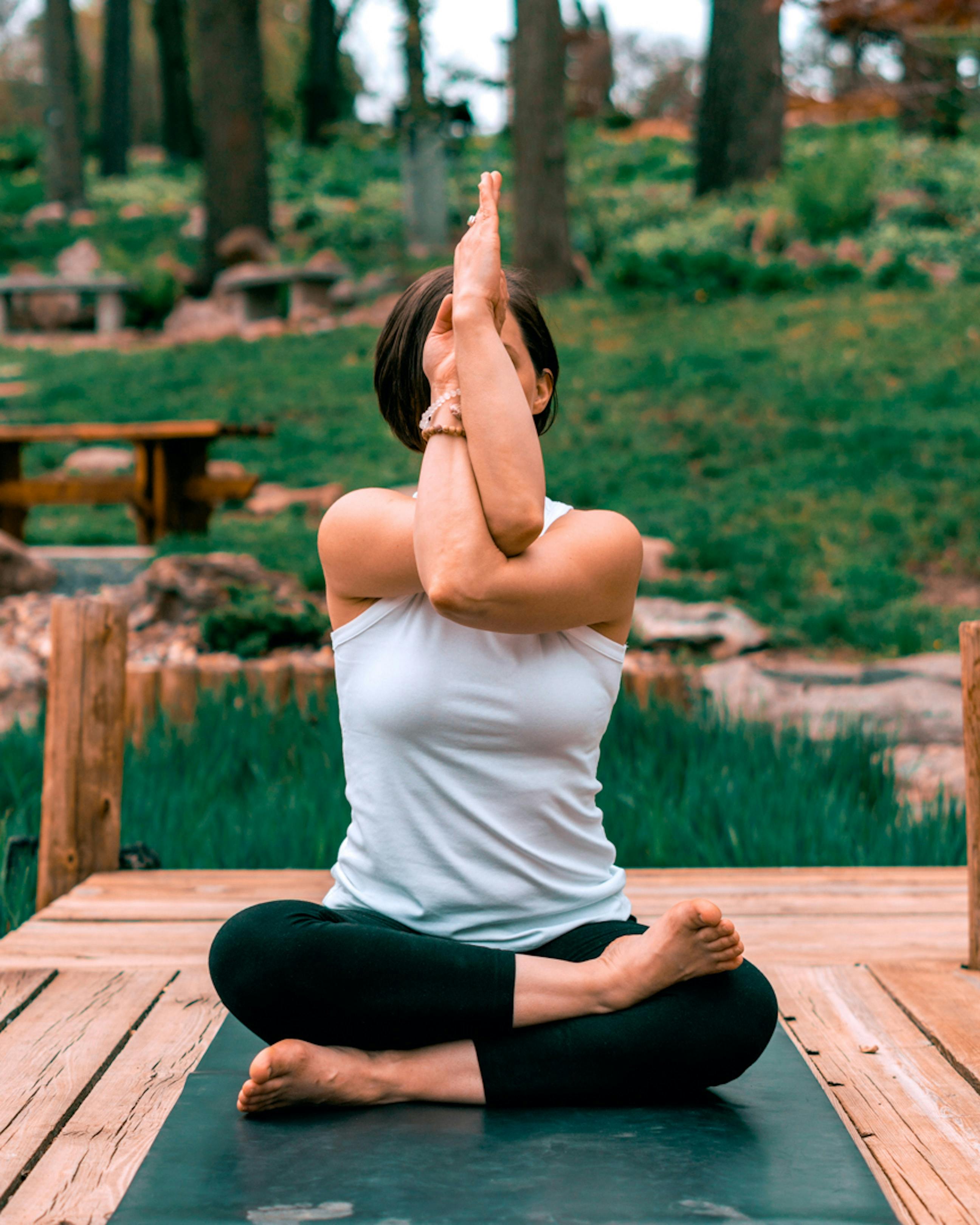 Even if you don't exercise regularly, you should consider working out at home when you're trapped in social isolation or quarantine. It offers both mental and physical stimulation, and can help you feel less anxious, sluggish or stir-crazy.
Ditch the boring rotation of crunches and sit-ups, and tune in to one of these fun online workout classes. Many studios and individual trainers are taking classes online, or making existing online classes free for a limited time. This is a great time to sample a new exercise routine. You can either sweat by yourself, or enlist a friend to join you via Zoom or Skype to exercise together from afar.
Here are some of our favorite online exercise classes.
BollyX
Recently featured on "Shark Tank," BollyX is an energetic dance-fitness program that features upbeat music, engaging routines, and intense cardio. You don't need to have any Bollywood dance experience to get into a routine. Right now, you can get started on the BollyX On Demand platform for only $14.99 per month. Workouts range from 10 to 50 minutes, and are available for every level of ability. Led by exciting instructors who demonstrate every move, you'll definitely be more energized and invigorated after a BollyX workout.
Do Yoga With Me
Yoga is a fantastic option for an at-home workout. You don't need much space or equipment to get a great workout in. If you're new to yoga and don't know where to start, the website Do Yoga With Me is a fantastic resource. Right now, it's offering two free months for anyone in quarantine. The catalogue offers a huge variety of yoga classes taught by teachers from all over the world. Classes range from 10 minutes to 1.5 hours, and cover a range of styles. You can choose between simple beginner's yoga, advanced back bends, yoga for menstruation, or anything in between.
Masala Bhangra
Another great Bollywood dance-fitness workout is Masala Bhangra. It offers plenty of online workouts that you can buy for as little as $11.99, download immediately, and enjoy on your TV or other device. The selections include Bollywood-inspired dance-fitness classes with plenty of infectious drumbeats and energetic movements, or Bar Bhangra, classes that use small weights that look like dance props to strengthen the arms during the class. If you don't want to purchase a video, you can find some of theclasses for free on YouTube.
CrossFit At Home
CrossFit is a great fitness regime comprised of simple, high-intensity exercises that mix aerobics, cardio, and strength training. While most people do CrossFit work out in the brand's gyms, it is easy to do at home with a few weights. The At Home section of its website makes it really easy to pick from the many videos available, and the best part is that instead of pro fitness instructors, regular people help demonstrate the techniques.  It even offers videos on how to use objects like water jugs and chairs to substitute for dedicated exercise equipment.
Connect with us on our social channels and let us know the the workouts you love! And now, let's get moving!