Rina Deshpande is leading yoga-based interventions for scientific research at Harvard Medical School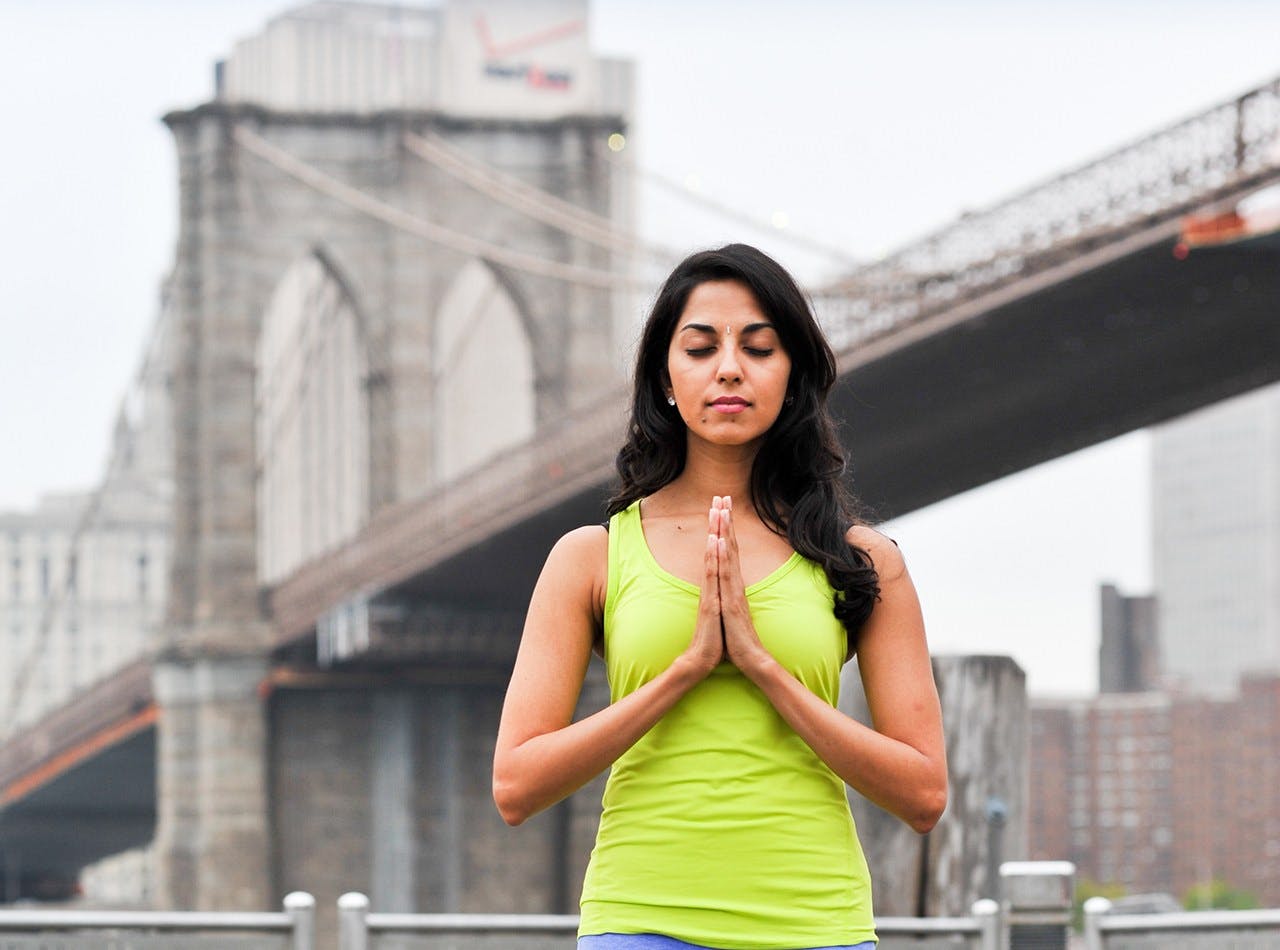 Although America only recently discovered the benefits of yoga and mindfulness, these healthy habits have always been part of the Indian culture for centuries.
Today you can find yoga teachers and classes pretty much in every major city and town in the United States although many are rarely linked to scientific research.  In this regard, Rina Deshpande, Ed.M., RYT-500, is distinguished and different.
A teacher, writer and researcher,Rina serves as a Clinical Research Coordinator for Dr. Sara Lazar at Harvard Medical School, where she designs yoga-based interventions for scientific research.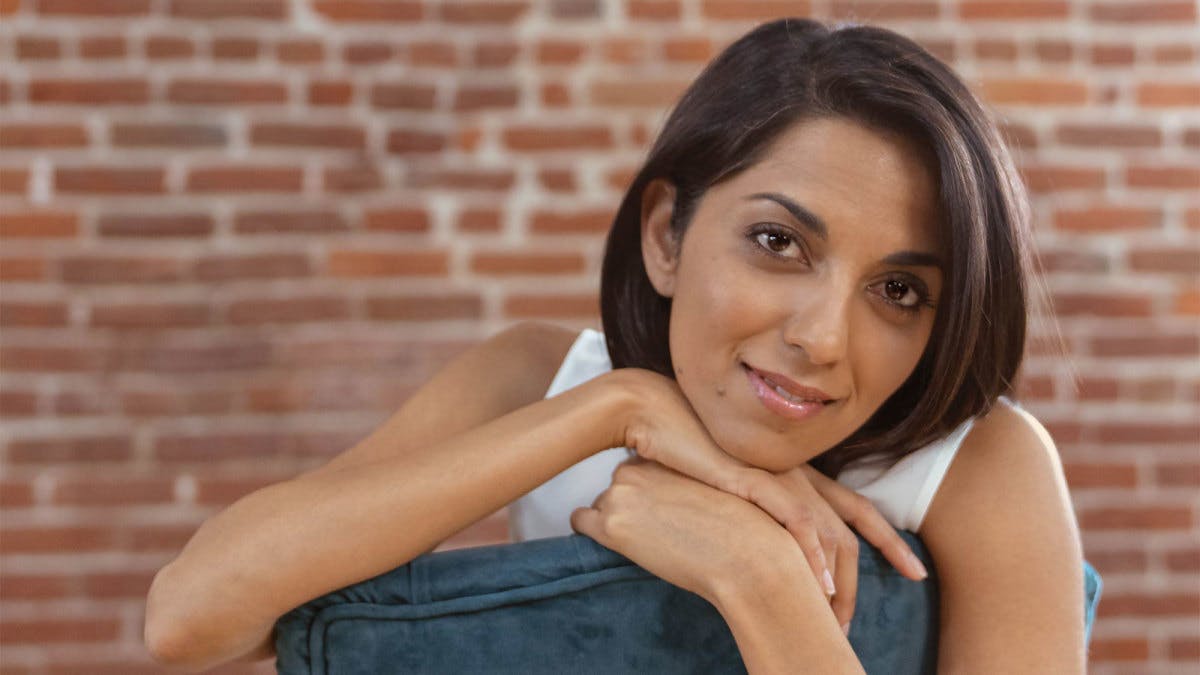 Like many Indians, Rina grew up with Indian yoga and mindfulness practices. She rediscovered her roots and its benefits as an adult in New York City when she was teaching public School. She studied yoga and mindfulness as self-regulation at the Harvard Graduate School of Education and earned her masters degree in the Mind, Brain, and Education program from the Harvard Graduate School of Education where she studied the psychological, physiological, and academic effects of yoga and mindfulness and designed curriculum for science research and K–12 education.
She currently holds a fellowship with HGSE Research Schools International under Dr. Christina Hinton, where she is training preschool principals and administrators in mindful practice. Rina teaches yoga in New York City at ISHTA, LoveChild, and Naam Yoga.
She is the author of Jars of Space, a new book of handwritten and illustrated yogic poetry.
Rina, who helped found an elementary teaching masters program in New York City – Relay GSE – recently wrote and illustrated her first children's book, Cupcake and writes and illustrates mindful, whimsical poetry @RinaThePoet on Facebook and Instagram.
Rina shares research through her articles for practical wellbeing at Headspace, The Huffington Post, Sonima.com and Learning & the Brain.  
Rina says she still cannot make dosas as delicious as her mother does but hopes her future kid will. Her favorite quote comes from the young adult novel, Tuck Everlasting by Natalie Babbitt: "But dying's part of the wheel, right there next to being born…Being part of the whole thing, that's the blessing."