SEEMA London dinner diaries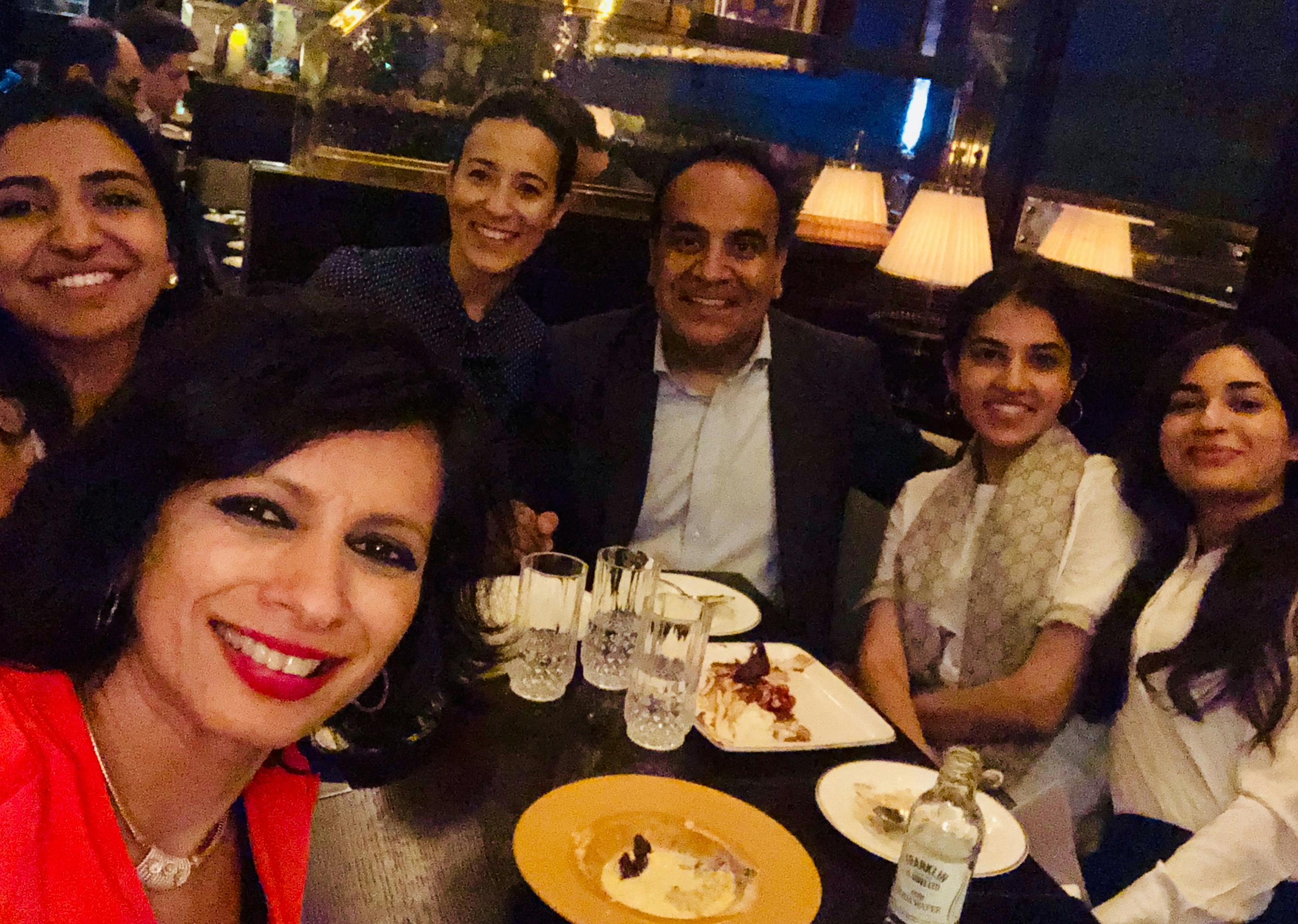 On a recent trip to London, I had the chance to meet and dine with 10 amazing women and two inspiring male champions at Jamawar. Over a delicious meal of, yes, traditional chicken tikka masala daal and biryani, as well as contemporary fusion dishes like scallops bhel and lobster nerulli, we shared our stories. We marveled at the contributions of the diaspora, especially the women. We bemoaned their lack of recognition. While we met as strangers, we parted as partners in sharing the SEEMA vision. We will spread the word, share the stories of successful women, and the men who support them.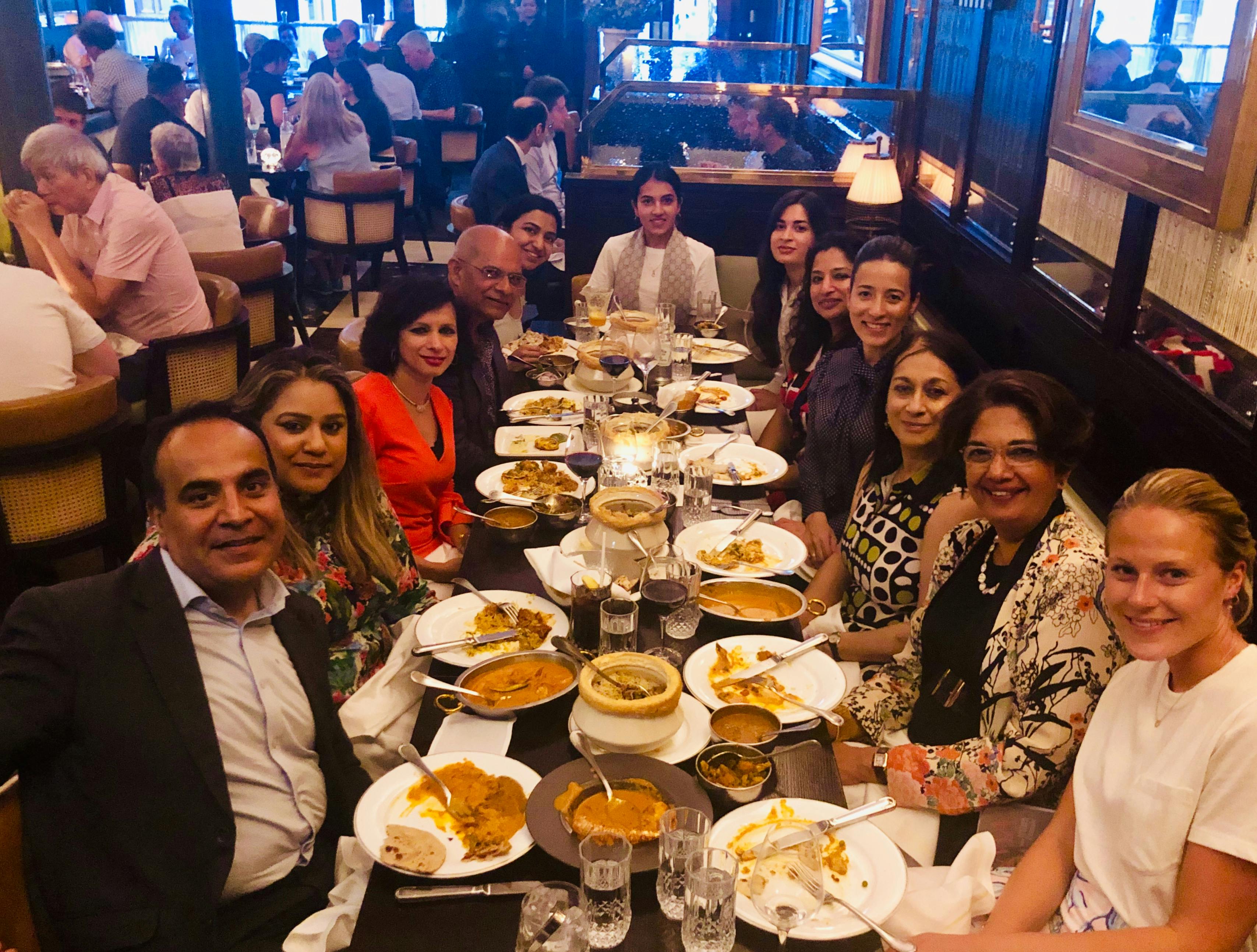 Together, we will foster the London connections in creating the most powerful and impactful global network of women of South Asian origin. The August 18 issue of the SEEMA newsletter profiles some of these London-based women. Look for more to come in future issues and at SEEMA.com! Because this is the beginning of a journey—one fostered with curries.