Serve Gratitude This Holiday Weekend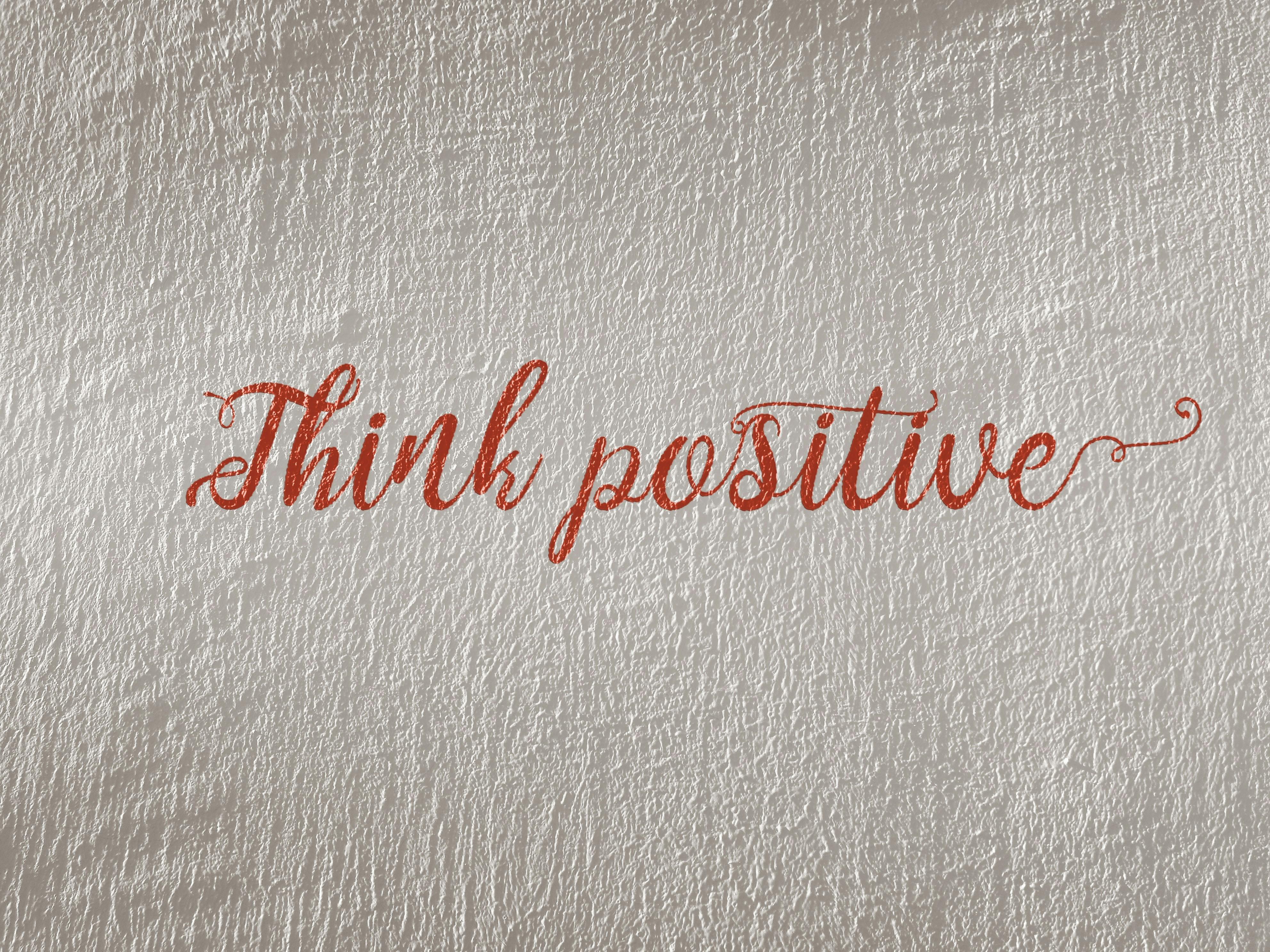 The summer holidays are upon us. With COVID-19 still wreaking havoc and the world being in a lockdown mode, holidays will feel a little different this year. 
 On Memorial Day, there are usually parades, flag ceremonies, and other formal recognitions honoring the men and women who have died while serving in the U.S. military. For many of us on the eastern seaboard of the United States, this weekend is also time to dig out the swimwear, do a big barbeque with friends and family, and officially introduce white clothes back into the wardrobe. For those fasting for Ramadan, Eid-ul-Fitr, which signifies the completion of the Holy Month of Ramadan, will be a different experience this year as well. I am told the day starts with prayers and a big meal with the community is usually the main event. 
Missing out on holiday celebrations and traditions can feel unfair. It's okay to be disappointed, disheartened, angry, sad, and frustrated. But it's equally important to pay attention to what we have versus what we don't. During this time of chaos, our thoughts are the only thing we have control over.
Gratitude puts us in a positive frame of mind. It requires getting in touch with who we really are. Gratitude can awaken our sense of wonder. It's easier for us to feel grateful for things that make us happy and that make life easy for us. But how do we learn to be grateful for the challenges, trauma, and grief COVID-19 has thrown at us? It takes setting intention and practicing it.
This holiday weekend…if you are able to buy groceries, say gratitude. If you are able to walk to your grocery store (social distancing and mask-wearing), say gratitude. If you are able to find your favorite produce in the food aisle, say gratitude. If you are able to cook and enjoy a meal with a few loved ones, say gratitude. If you are able to feel love and calm for even a moment, say gratitude. If you have a steady income to provide for your family, say gratitude. If you are healthy, say gratitude. Gratitude is a powerful force. Find it, feel it, experience it, and stick with it.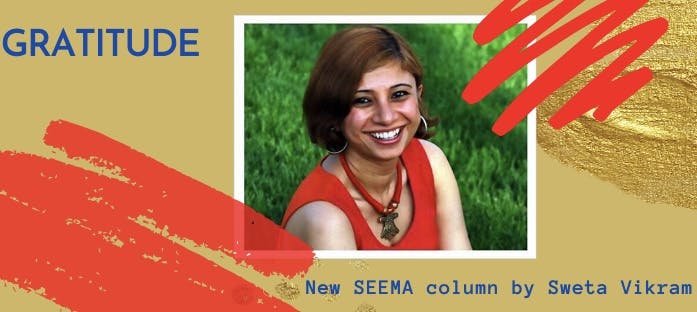 Choosing gratitude means finding the good whenever possible. Even in the toughest of situations, feel grateful for the lessons learned. It means appreciating what we have, who we are, what uplifts us, and what makes each moment worthwhile.
I know it sounds easier said than done. You will slip up. Powerful emotions might overwhelm us. It's called being human. But much like yoga or biking or swimming, developing a gratitude-practice takes showing up daily. Maintaining this positive emotion while confronting the challenges brought upon by COVID-19 requires practice, perseverance, and commitment. 
There are plenty of studies proving that gratitude may improve your sleep, lower stress, make your relationships stronger, boost your immune system, decrease feelings of isolation, increase capacity for compassion, and enhance the overall quality of your life. So it may be more important than ever.
"Acknowledging the good that you already have in your life is the foundation for all abundance." ~ Eckhart Tolle
Sweta Srivastava Vikram is an international speaker, best-selling author of 12 books, and Ayurveda and mindset coach is a wellness columnist for SEEMA and committed to helping people thrive on their own terms. As a trusted source on health and wellness, most recently appearing on NBC and Radio Lifeforce, Sweta has dedicated her career to writing about and teaching a more holistic approach to creativity, productivity, health, and nutrition. Her work has appeared in The New York Times and other publications across nine countries. Sweta is a trained yogi and certified Ayurveda health coach and holds a Master's in Strategic Communications from Columbia University. Voted as "One of the Most Influential Asians of Our Times" and winner of the "Voices of the Year" award (past recipients have been Chelsea Clinton), she lives in NYC with her husband. 
DISCLAIMER: Information in this article is presented for the sole purpose of imparting education on Ayurveda and the information isn't intended to diagnose, treat, mitigate, cure, or prevent any disease. If you have a medical condition, or are pregnant or lactating, please consult a health professional. Before making changes to your diet or routine, it is recommended that you speak with your physician.
All content in this article is the copyright of SEEMA and Sweta Vikram. No part of this article can be replicated either in part of whole, without permission from SEEMA.