Ten wellness gurus that get us moving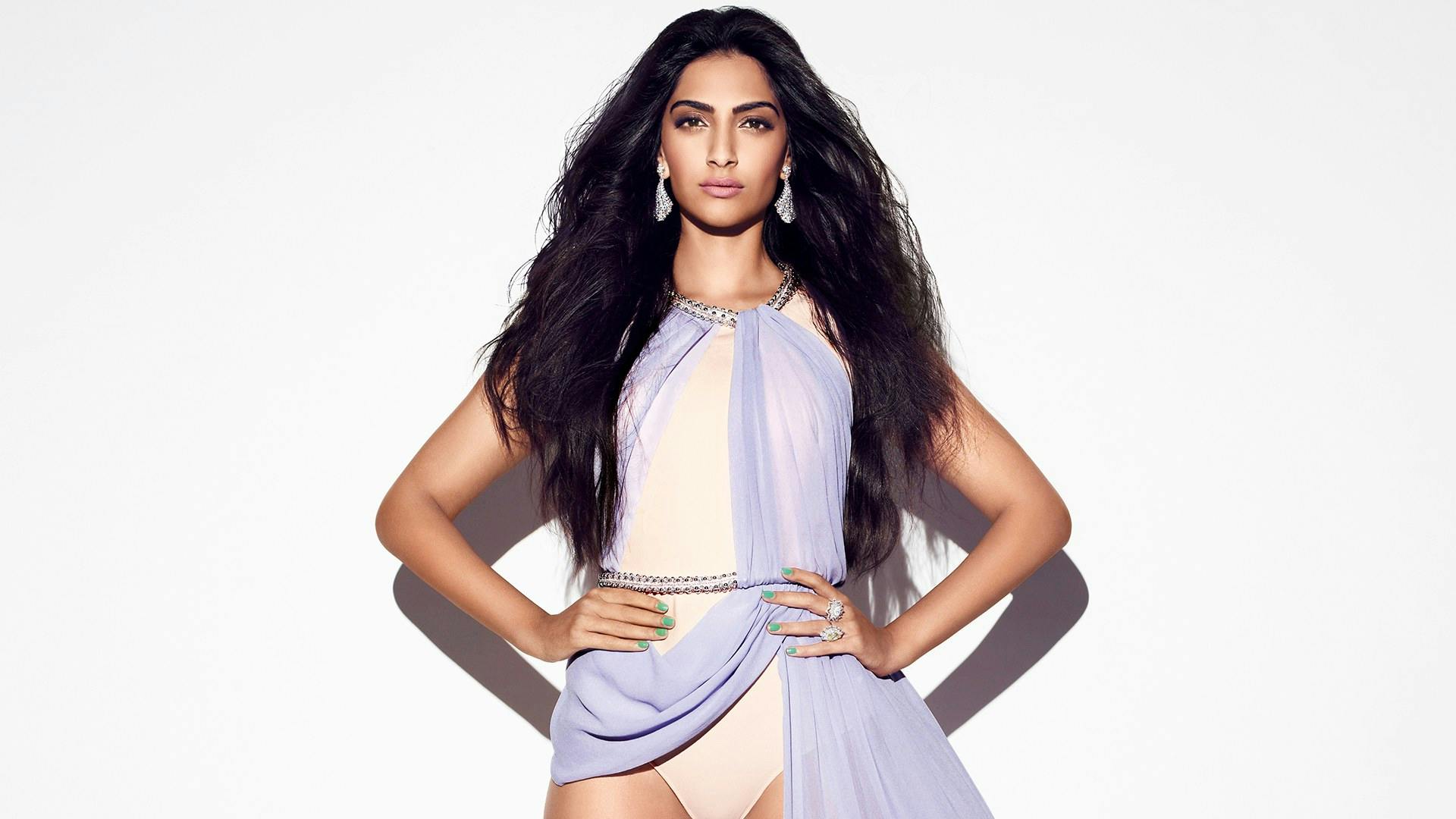 Want to get fit? These ten SEEMA-approved exercise gurus will get you moving.
For some healthy motivation, look to actresses Sonam Kapoor and Nargis Fakhri. Both emphasize body positivity and acceptance. In a Bollywood mood? Actresses Bipasha Basu and Kareena Kapoor Khan share their fitness plans regularly.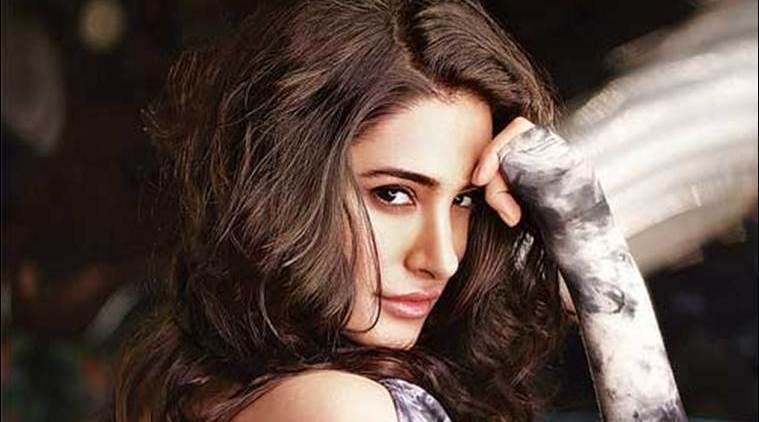 Even actresses need someone to inspire them. Follow celeb trainers like Yasmin Karachiwala and Shilpa Shetty for pro tips and tricks, or take a Masala Bhangra class with expert Shalini Bhargava.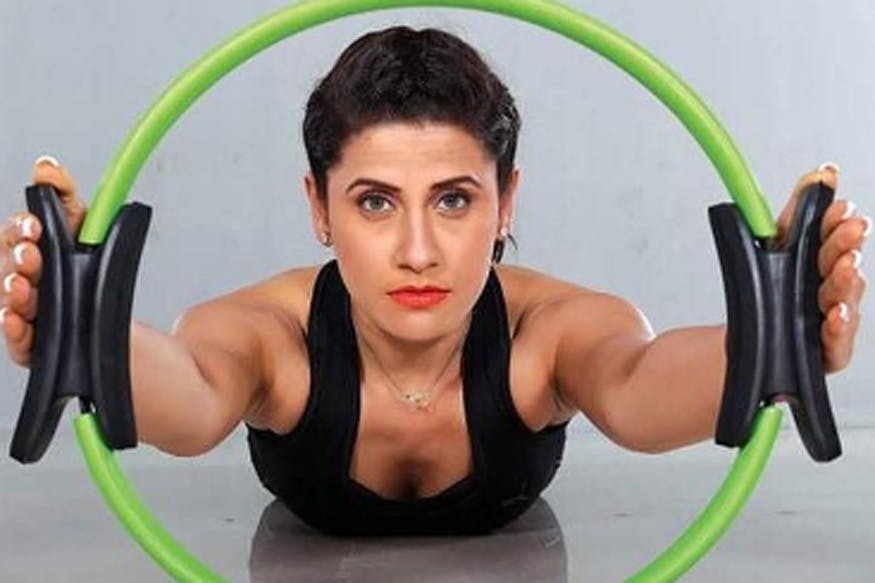 Don't stop there. Athlete Shweta Rathore, the first Indian woman to win a world championship in physique, will inspire you. Nidhi Mohan Kamal, founder of NidSun Wellness, can get you eating healthier.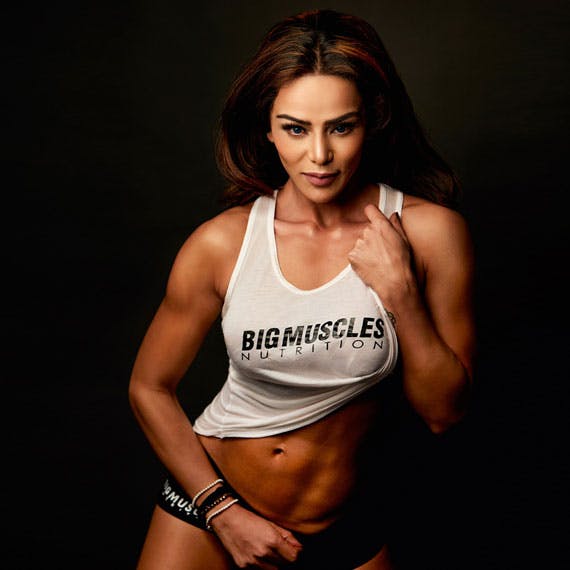 Remember, its never too old to get in shape. Actor Milind Soman's mother Usha is 80 — and a marathoner who beats the actor in pushups. Wherever you're at in your fitness journey, these women will energize you.