Seema Bansal is changing the flower industry with Venus Et Fleur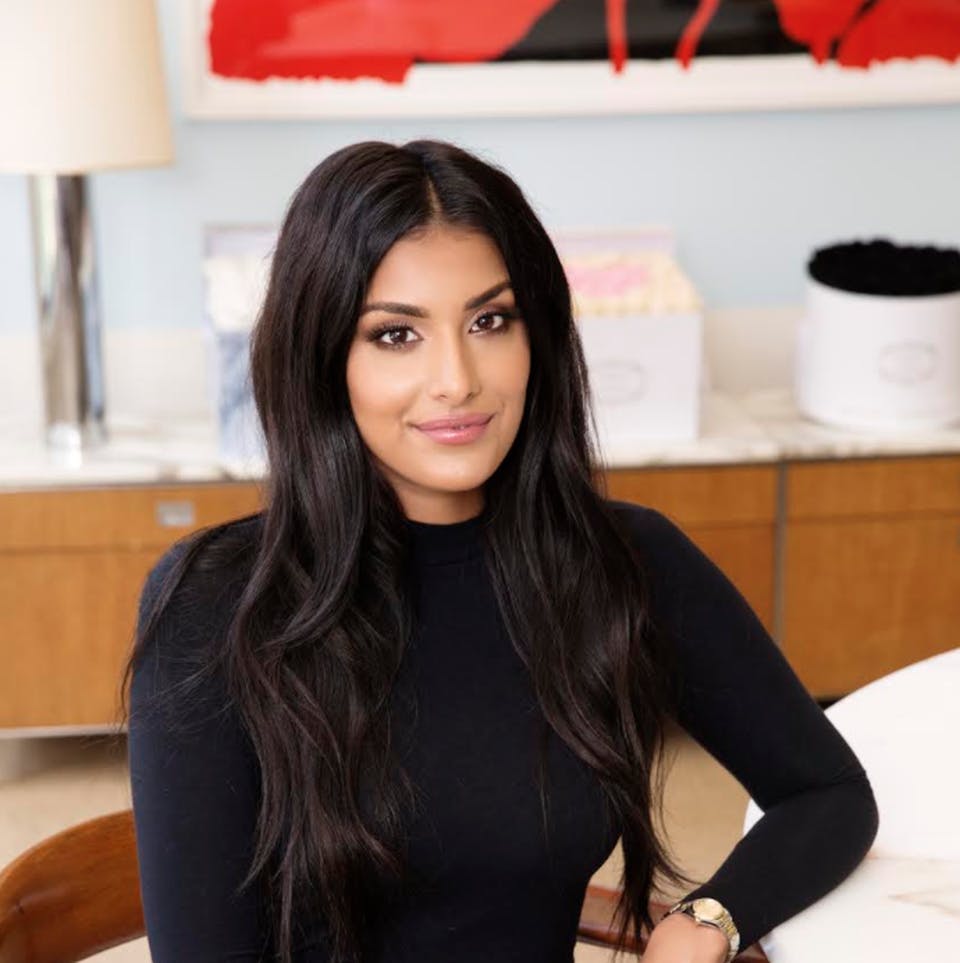 The beauty of a rose is a prize to behold. But whether single or by the dozen, most cut roses last just a week. Seema Bansal and her now husband Sunny Chadha believed this short-lived, less-than-satisfying experience needed reinvention. Their ah-ha is now a multi-million-dollar floral enterprise bringing long-term joy to thousands of people around the globe every year.
Making the most of a bad experience
The couple started their company Venus et Fleur in 2015, after Chadha sent Bansal roses for Valentine's Day. Navigating a long-distance relationship at the time, Chadha wanted the floral selection to be perfect. Unfortunately, the low-quality roses died quickly.
That experience inspired the couple to find a better way. They sought to deliver high-quality roses that could maintain freshness for a long time. As a result, Venus et Fleur was "built on trial and error and tons of research and perseverance," as Bansal explained in a Darpan Magazine feature.
In fact, their research led them to beautiful Ecuadorean roses with tremendously brilliant coloring. They also started developing a treatment to help extend a rose's life. Eventually, these two efforts merged and, today, Venus et Fleur's Ecuadorian "Eternity" roses are treated with a proprietary solution immediately after cutting. As a result, the roses can be dyed any Pantone color, and hold their natural form and scent for up to a year!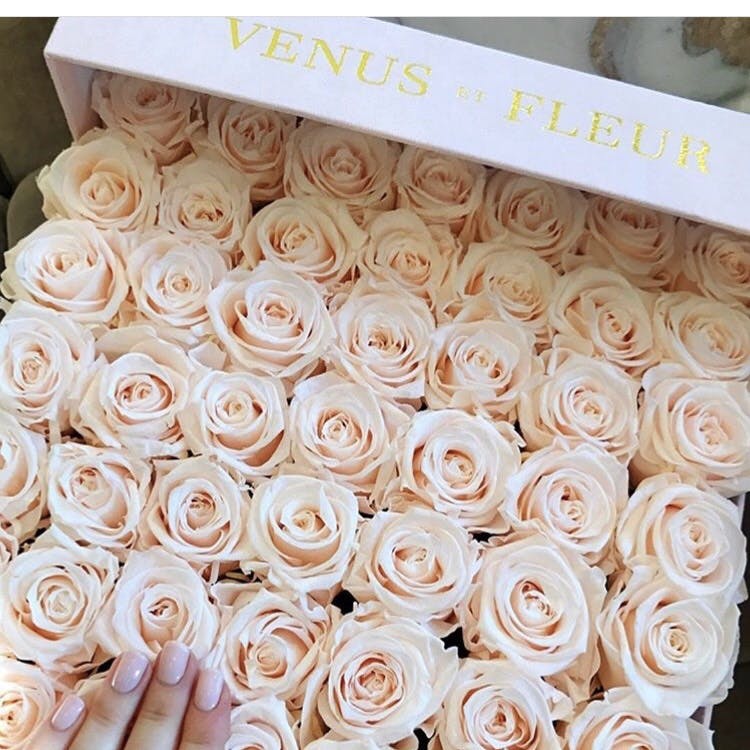 Catching on with celebrities
Bansal and Chadha grew Venus et Fleur organically.  Early on, they had trouble being taken seriously because of their youth, both being in their late 20s at the time. Eventually, the brand caught on with influencers and celebrities, including DJ Khalid and the Kardashians, among others. Growth then accelerated to more than 80,000 arrangements annually, with yearly revenues topping  $7.5 million by 2017. This success landed the couple on Forbes' "30 Under 30" in 2018.
Venus et Fleur now has offices in New Jersey, New York and the UK, with globally available deliveries of its high-quality Ecuadorian roses. 
Bansal says one of the most rewarding elements of the business is being "a part of so many big moments for our clients such as baby showers, proposals, weddings and gender reveals," she told Forbes.com.
In the future, Bansal would like to channel her good fortune to more community engagement in her home country. "I'm extremely proud to be Indian and Punjabi! My father does amazing charity work every year in India, and I plan to follow in his footsteps," she told Darpan.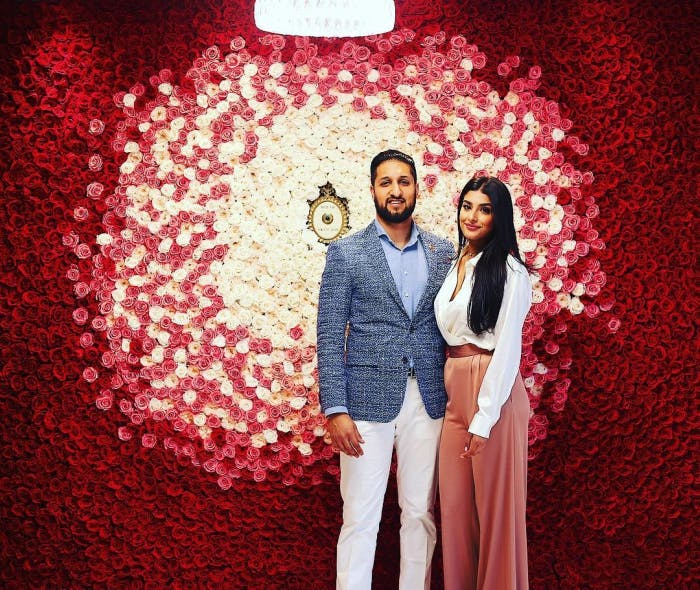 Lessons learned, tying the knot
As the success came quickly, Bansal learned a few valuable lessons along the way. Early on, she battled burn-out from trying to control too much and not trusting others with the company's vision. The business advice she gives to other young professional women is to "Be open to learning; take advantage of every learning opportunity. Learn from those you aspire to be like and respect," she said to an interviewer for Forbes.com.
Adding to their amazing journey, Chadha proposed to Bansal at the Shangri-La Hotel in Paris with the Eiffel Tower in the background, something Bansal once suggested early in their relationship, and she was pleasantly surprised her future spouse remembered. They later tied the knot in Miami in December 2018. Their three-day affair included a Parisian-inspired Sangeet ceremony, Mendhi and Sikh ceremonies, a surprise performance by DJ Khalid, and 150,000 Ecuadorean roses!
Those roses lasted a year, and they have nurtured a lifetime of memories.