Meena is working hard to keep Indian fusion dance alive and evolving for future generations to enjoy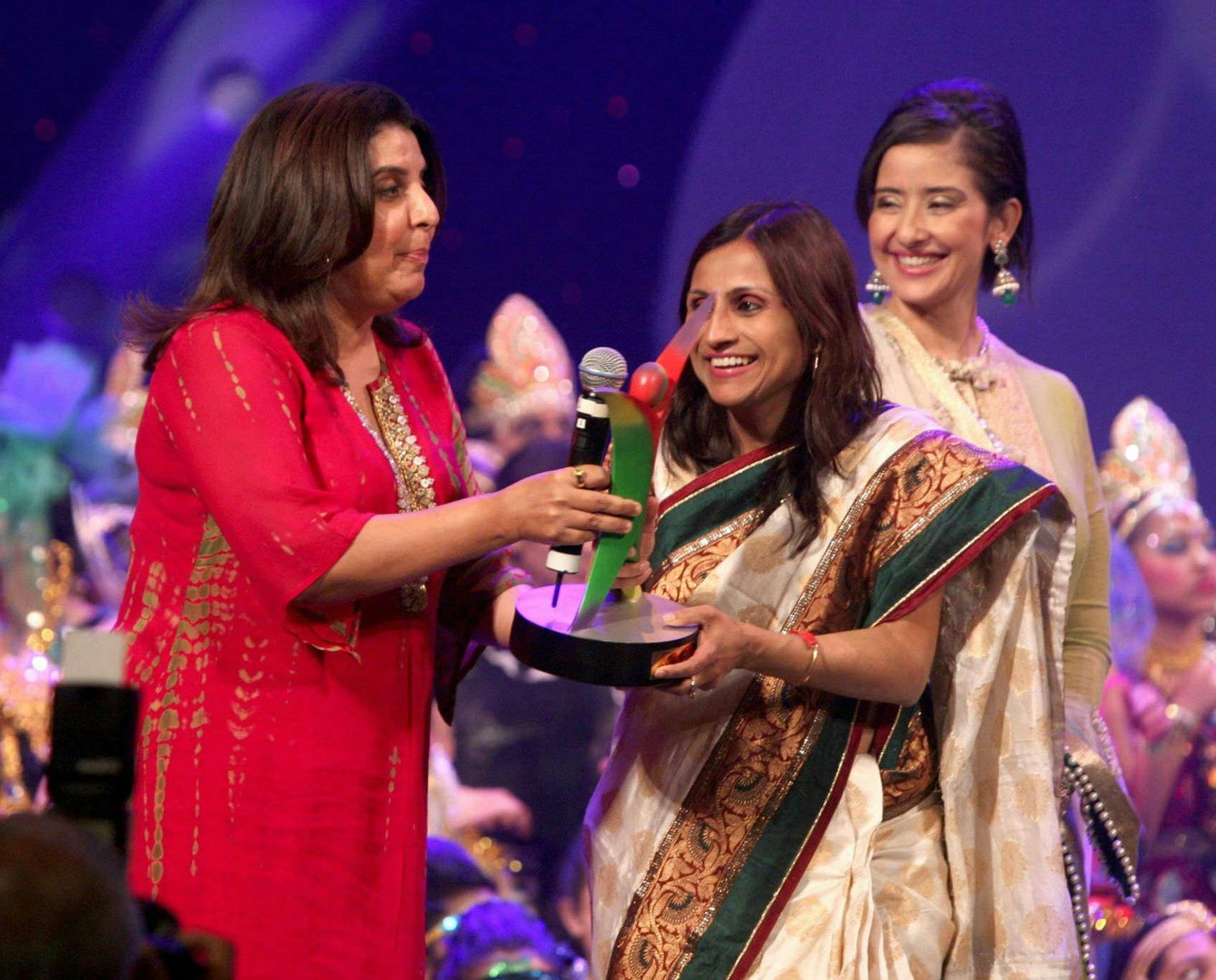 The founder and artistic director of Nritya Creations Academy of Dance, Meena Basu Nag, has always had a passion for Indian dance. While working as a business development director in the telecommunications and IT sector for about a decade, she taught dance classes on the weekends—until an opportunity to accept an early retirement package at her corporate job inspired her to pursue dance education full-time. 
"I took a giant leap and decided to follow my passion," Basu Nag said, explaining that she was able to put many skills she learned in her corporate role to use, when building the foundation for her dance school. Her two daughters, who also love to dance, inspired the career change.
Today, Nritya Creations Academy of Dance has nearly 400 students who study in one of the school's locations throughout New Jersey: Cherry Hill, East Windsor, Iselin, Morganville, Denville and West Windsor. The school's culturally diverse staff provides training in many different dance techniques, ranging from Bharatanatyam to western ballet, jazz, hip-hop and energetic Bollywood fusion. Tuition runs from $75 to $95 per month depending on what classes a student takes. The recreational dancer and the serious dancer—and anyone in between—can find a place within the academy.
"We take dance pretty seriously," Basu Nag said. "While teaching proper technique, we fuse different styles together to allow students to express themselves in new ways through seamless, multicultural choreography."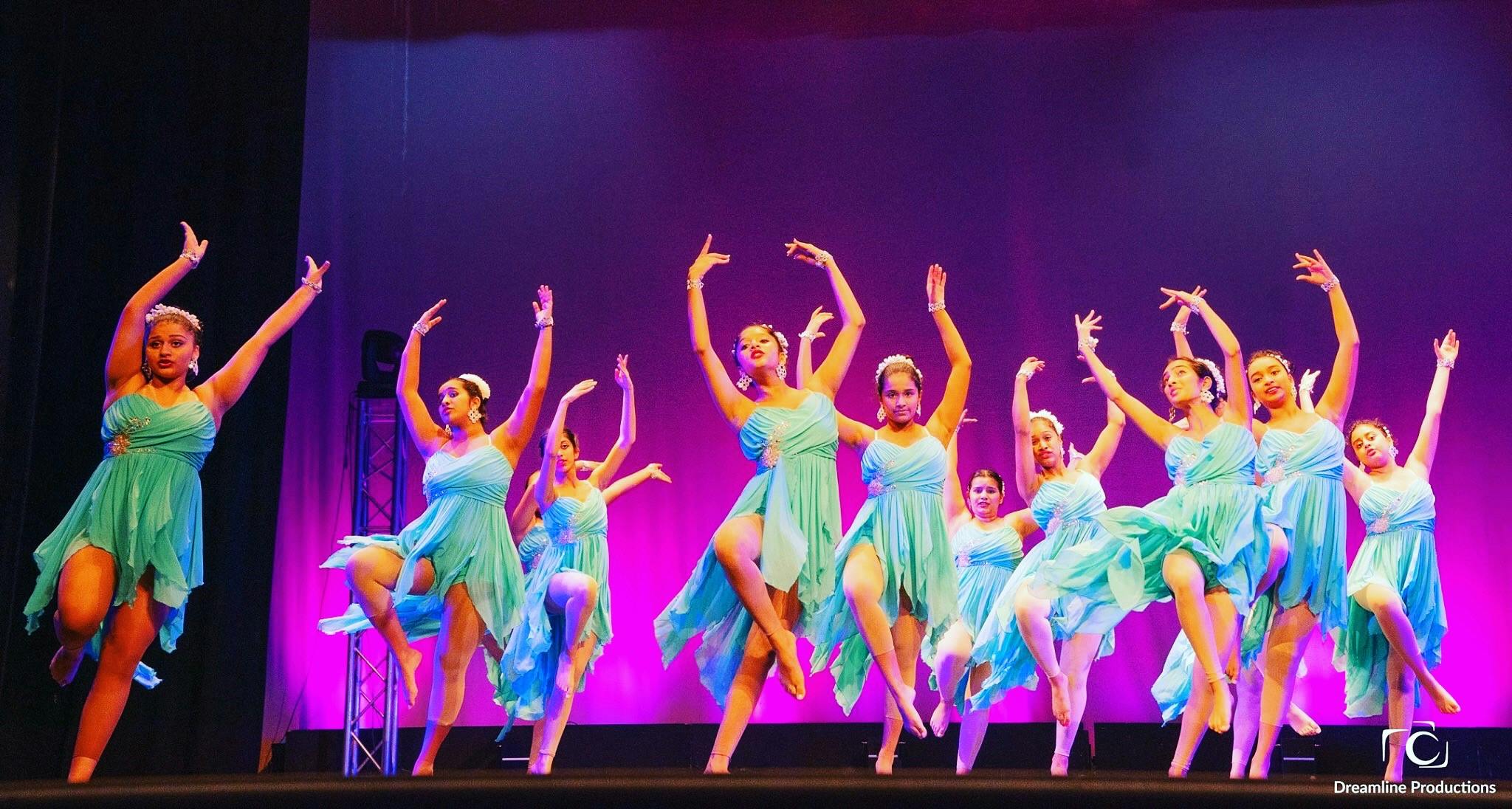 This approach has won over the younger generation who are drawn to the commercialized Bollywood dance style, made popular by Bollywood films, but also wish to learn the classical Indian roots behind the dance form. Dancers with an interest in hip-hop who would like to fuse that with other cultural disciplines also have a chance to explore their interests at the school. There's something to take away for most any dancer.
The approach has certainly been a big success. Nitrya Creations dancers consistently win first place in local dance competitions, Basu Nag mentioned, and they often perform for large corporations to celebrate multicultural diversity. Nitrya Creations dancers have also been honored by being invited to perform at the United Nations.
Basu Nag is particularly proud to play an important role in keeping the legacy of Indian dance alive, while also giving the dance form an opportunity to evolve. "We're developing not just dancers, but artists," she said. She hopes that these dancers will pass along their foundation and passion for dance to the next generation as well.
"Indian culture has such a rich history," she said. "It's so fascinating and colorful, and we're infusing that into everything from words to food and dance." 
Nitrya Creations Academy of Dance ultimately plays a pivotal role in "the melting pot of dance in America," Basu Nag said. From collaborating with Chinese Americans, Irish step dancers, tap dancers and more, the school delights in pushing the limits and exploring new territory. "We love to experiment with different cultures and do things that nobody has ever done before," Basu Nag said.