Top 3 Books to Help You Celebrate Yourself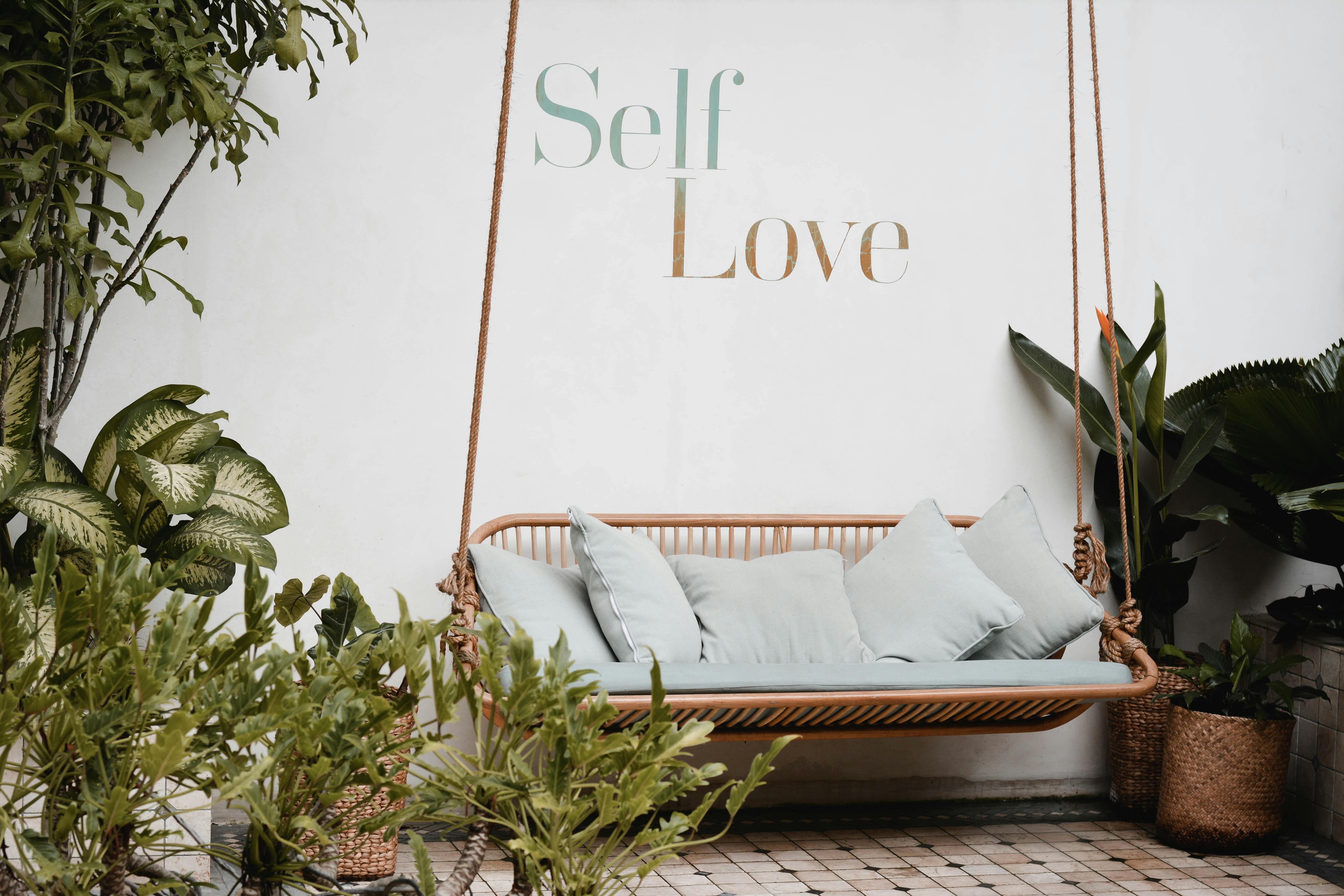 Intentional self-love is a revolutionary act. Every advertisement, every website pop-up, and many TV shows movies, and other forms of media make their money by trying to convince you that you are not enough. After all, it's the only way they'll be able to sell anything. 
The relentless drive to improve ourselves has made acts of intentional self-love a radical concept, especially for women. It's seen as bold, daring and even adventurous to love yourself fully. However, aren't we all just looking for happiness, empowerment, and striving to be accepted just the way we are? There are concrete steps we can take to get more comfortable for these ideas. Various theories on this subject have been picked up by many intelligent minds in social psychology and creative communities, and these books are just some of the fruits of their research and experience.
Here are three of our favorite books on self-love.
The Gifts of Imperfection- Brené Brown
In The Gifts of Imperfection, Dr. Brené Brown lays out 10 guideposts that direct readers towards a rejection of the common narrative that we should be able to do it all. Her theories are all based on a solid foundation of research and her writing is engaging, humorous, and extremely relatable. This book is her second non-academic title, and in it she focuses on the power of what she's termed 'Wholehearted Living'- a method of engaging with the world while also giving yourself the love and compassion you need to know that no matter what happens, you are enough.
Brené Brown is an absolute powerhouse in the field of authentic leadership and has written several books on the subjects of leadership, authenticity, shame and self-worth. 
The Body Is Not an Apology: The Power of Radical Self-Love- Sonya Renee Taylor
Social justice activist Sonya Renee Taylor uses her book The Body Is Not an Apology: The Power of Radical Self-Love to advocate for "global radical self-love and body empowerment." The book begins by discussing our indoctrinated body shame and shows how we've all been affected by the systems of power and oppression that exist outside of our daily lives. Then, she focuses on how you can reclaim your sense of self outside of these systems. 
She believes that the more we foster love for ourselves, the easier it will be for that to translate into widespread human love that can break down borders and create a better, more just world. Taylor is also a poet, and her prose is incredibly powerful. This is a fantastic read if you've ever felt doubt, even for one second, that you are beautiful.  
Start Where You Are: A Journal for Self-Exploration- Meera Lee Patel
If you're looking for a book that allows you to dig deep into yourself on this journey to self-love, Meera Lee Patel's interactive journal, Start Where You Are: A Journal for Self-Exploration, is a great choice.
Patel is both an artist and author, and has crafted a gorgeous journal designed to give prompts that support your introspection and mindfulness, a critical stage on the journey to self-love. As she says in her introduction, "the hardest questions are the ones that open doors." Not only are these prompts thoughtful, they're supported by gorgeous watercolor illustrations, also done by Patel.