Inaugural SEEMA South Asian Woman Entrepreneur of the Year Award Given at TiE Boston Gala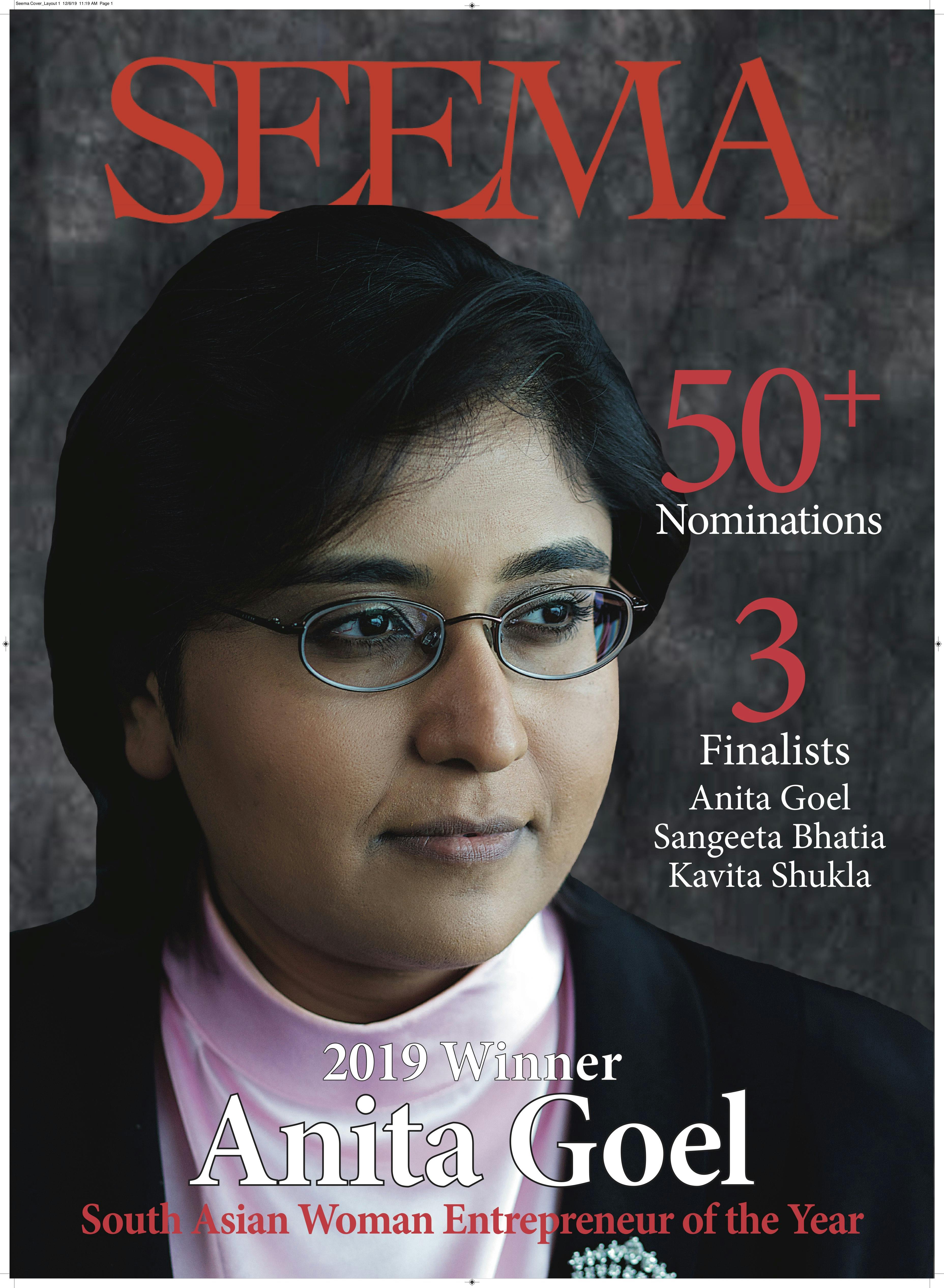 Last Saturday evening, the inaugural SEEMA South Asian Woman Entrepreneur of the Year Award, in association with TiE Boston, was presented to Dr. Anita Goel, founder of Nanobiosym Diagnostics, Inc., which leverages science and technology for global health, energy and the environment. The ceremony, attended by more than 200 of the top entrepreneurs, innovators and CEOs of the region, took place during the annual TiE Gala at the beautiful Peabody Essex Museum in Salem, MA..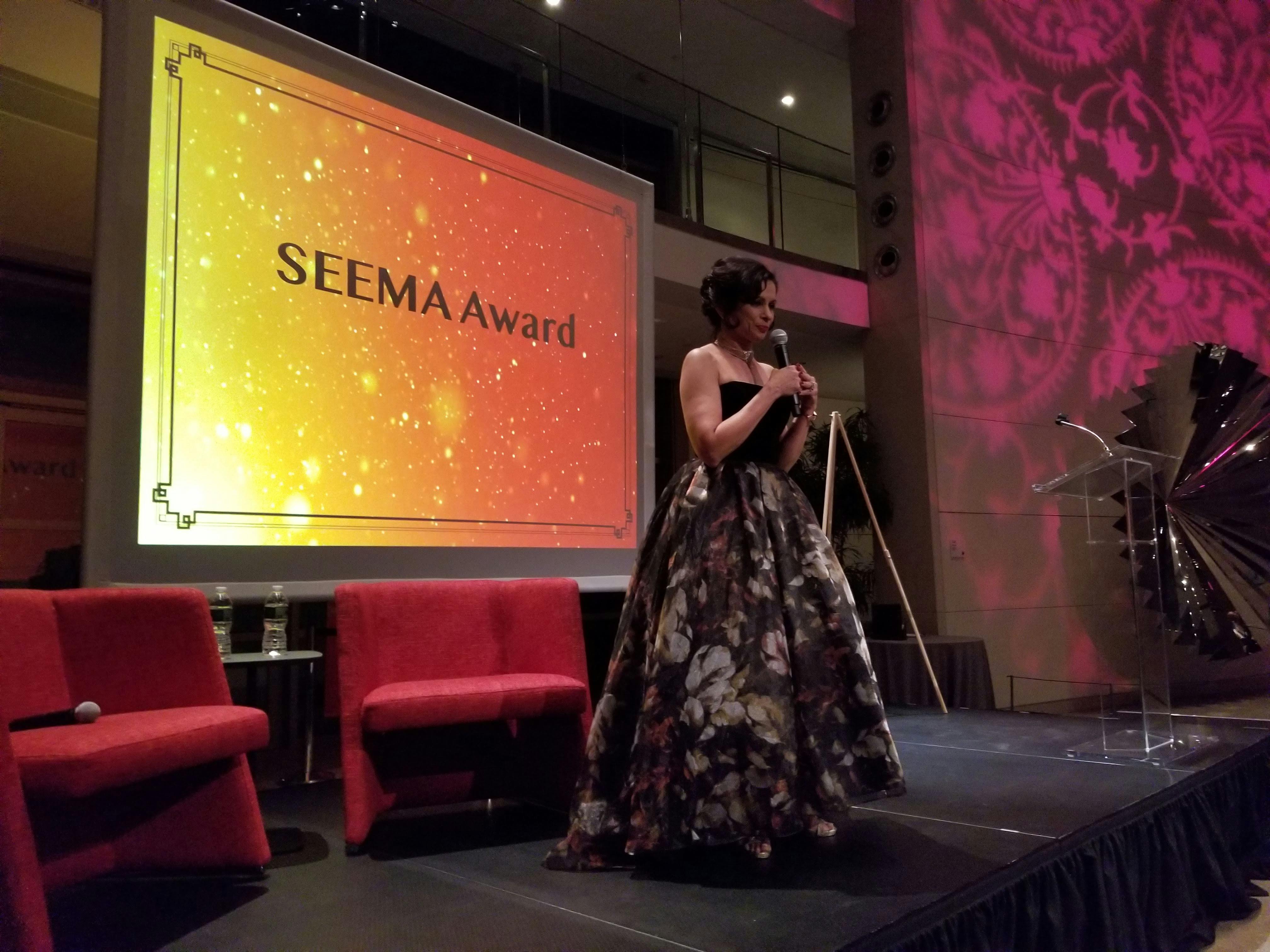 The SEEMA Award shines a spotlight on an outstanding South Asian woman in today's entrepreneurship ecosystem, from among the best, boldest, brightest South Asian female founders in all sectors. Goel's pioneering work is changing the way diseases and conditions are diagnosed, particularly in rural villages around the world that don't have access to basic healthcare.
"Women of the Indus diaspora lead and break barriers everyday—as influencers in academia, business, food, fashion, philanthropy, politics, and STEM," said Seema Kumar, founder of SEEMA. "Their clout, whether economic, social or humanitarian, is creating a better future for the next generation locally, regionally and on the world stage. But too often their influence is hidden or behind the scenes."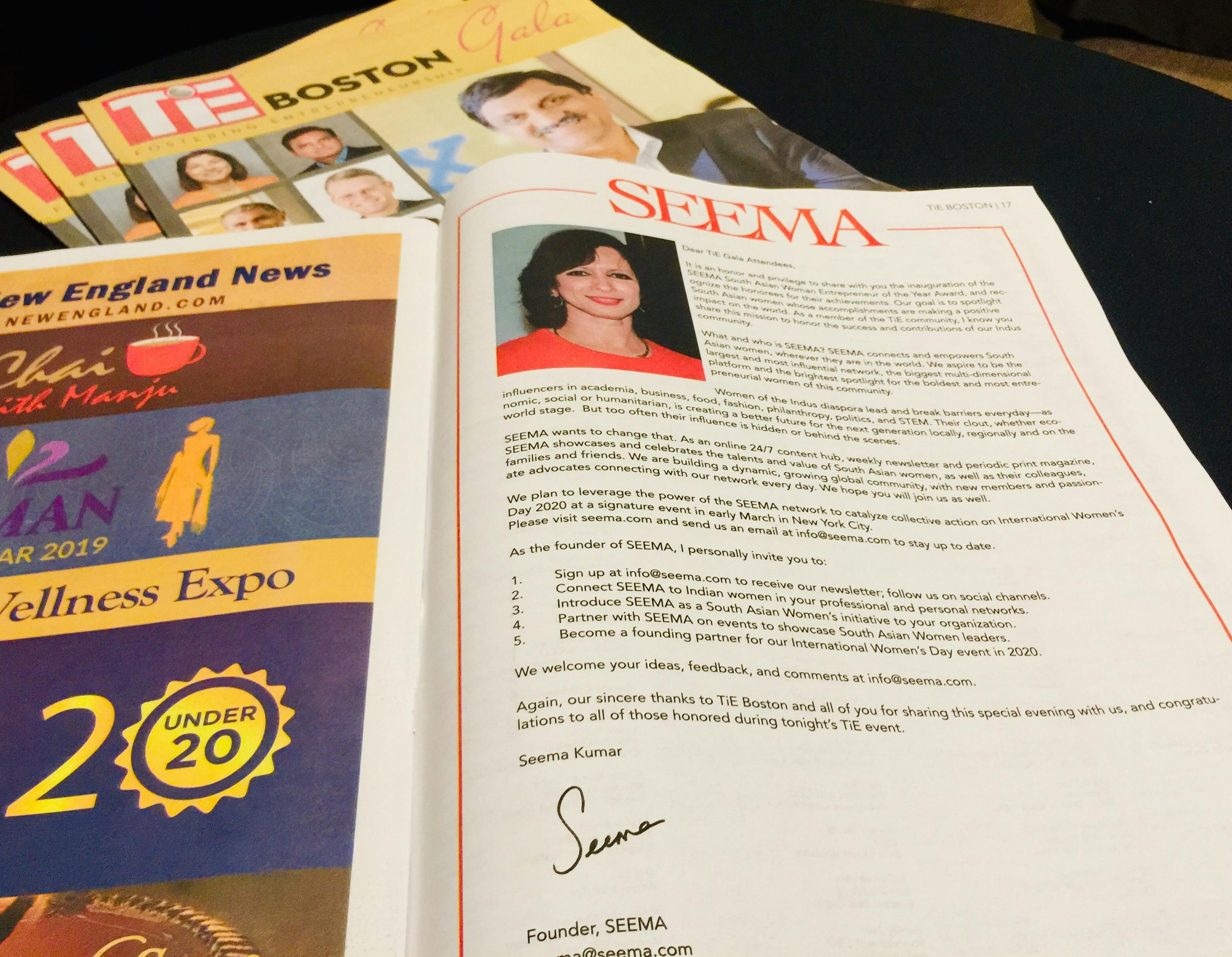 Two other women also received recognition as honorees for the SEEMA Award.One honoree was Sangeeta Bhatia, who started several MIT spinout companies at the interface of engineering and life sciences. Her recent venture, Glympse Bio, seeks to transform disease monitoring by getting a glimpse inside the body. An earlier spinout recently acquired by BioIVT, Hepregen makes microlivers for predictive drug testing. She is currently starting a cell therapy company with a colleague at Boston University and an RNA delivery company. In addition, lab trainees have started a number of companies based on her research. Bhatia is particularly proud to use her platform to advocate for gender diversity in STEM fields. "We need all of the best minds inventing our future," Bhatia said.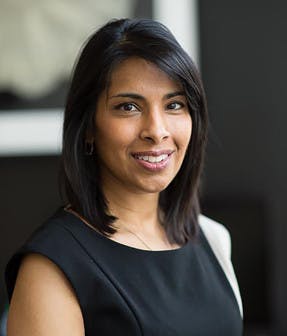 The other honoree was Kavita Shukla, founder and CEO of The FRESHGLOW Co. and of FRESHPAPER, an innovation taking on the massive global challenge of food waste. She created a concept that involves infusing herbs into a sheet of paper to stave off bacterial growth that can stop fruits and vegetables from spoiling up to four times longer.